The Last Summer
by Frank Karkota
Available soon at bookstores around the world.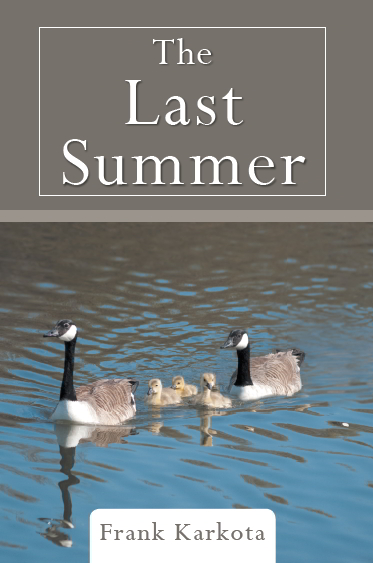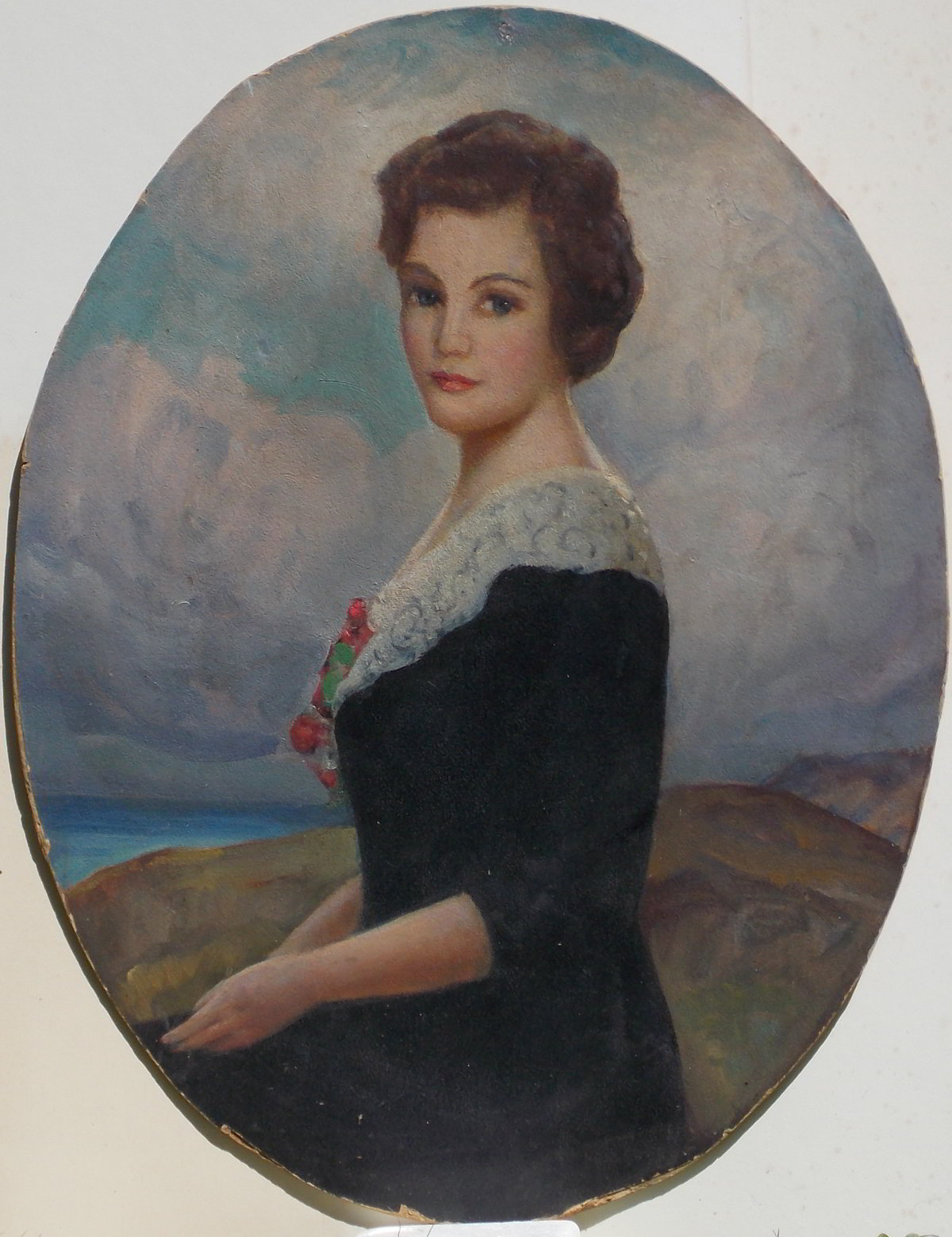 The Portrait of Lisa
---
I hope that you enjoy this site. Please send any comments to j1rzk@comcast.net
All material on this site is copyright © 2000-2017 by Frank Karkota. The material may not be copied or used without permission. All rights reserved.