Flora
Part 17
Here are a few more flowers. The first is a cultured rose.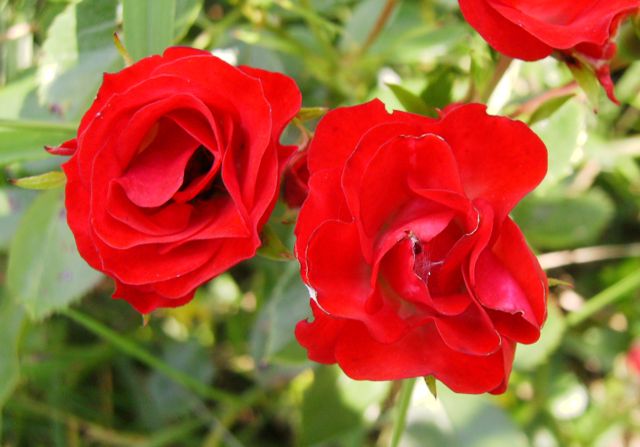 This is a yellow flower similar to others, but not the same. I photographed them in the morning and by afternoon, the petals had fallen off.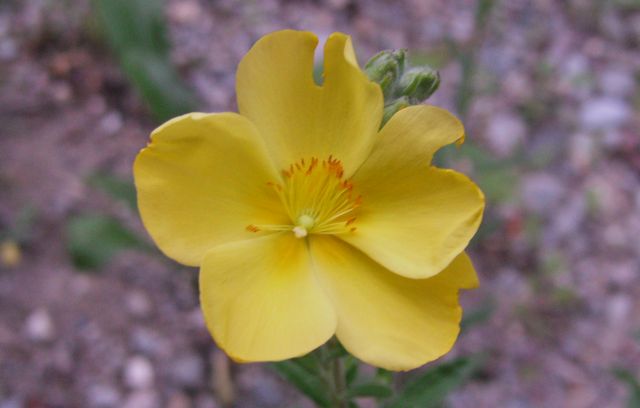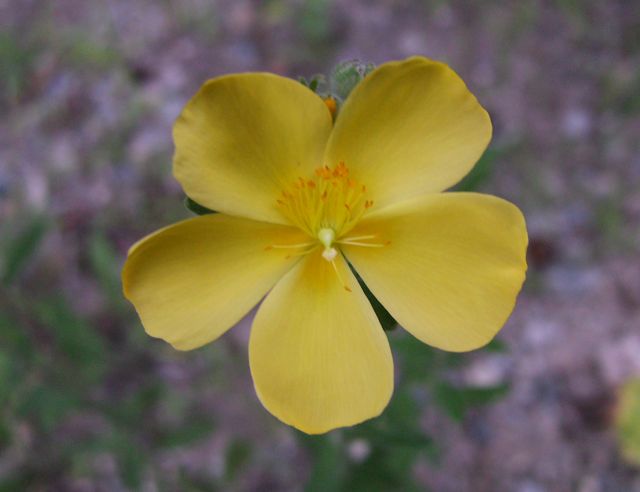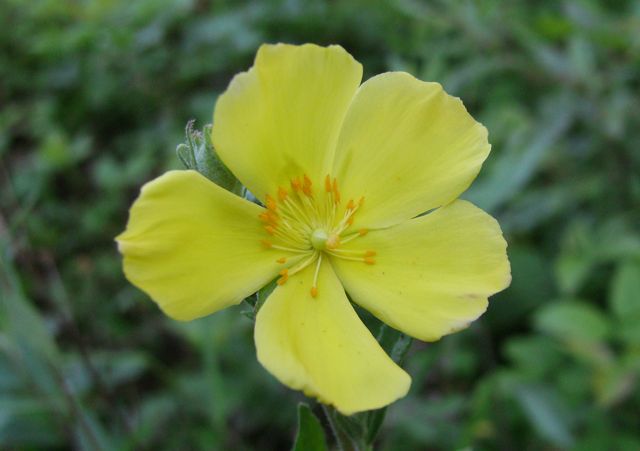 I have photographed these when they first appeared. Now there are hundreds of them. I have also photographed a miniature version. I will enter them in a few days.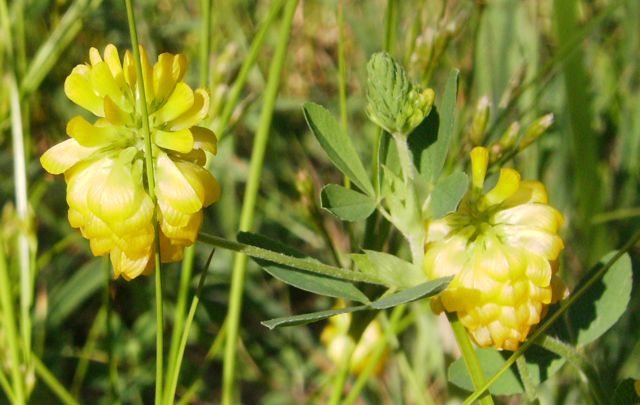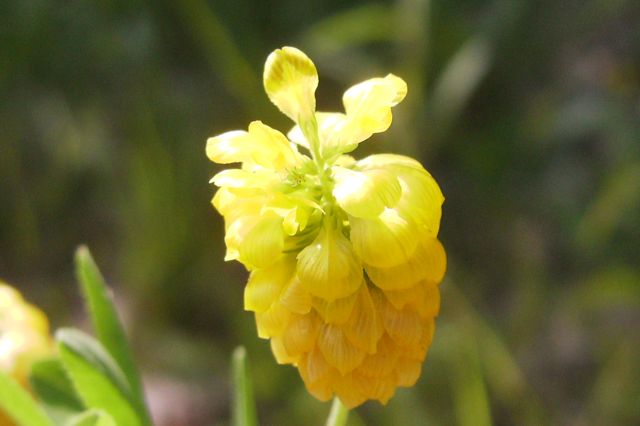 I photographed these before, but they are so beautiful that I photographed them again. A bud next to the flower is yet to bloom.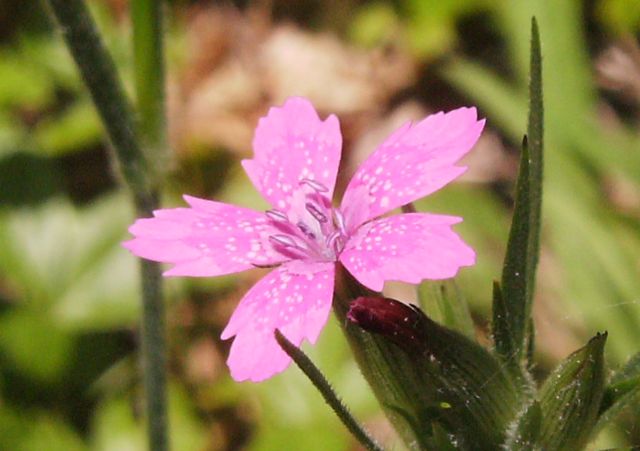 I love daisies. These are the miniature version.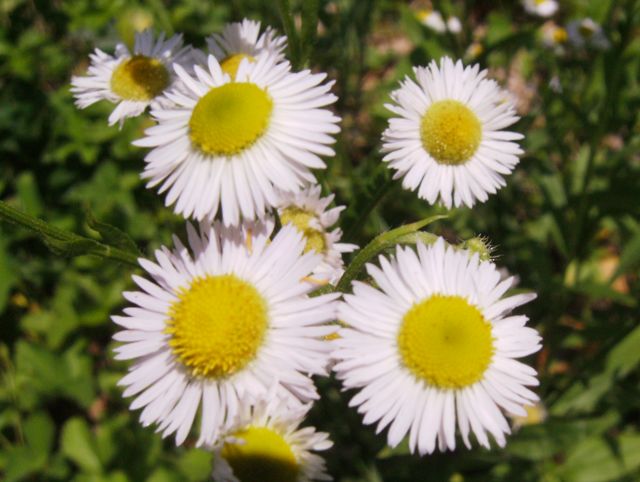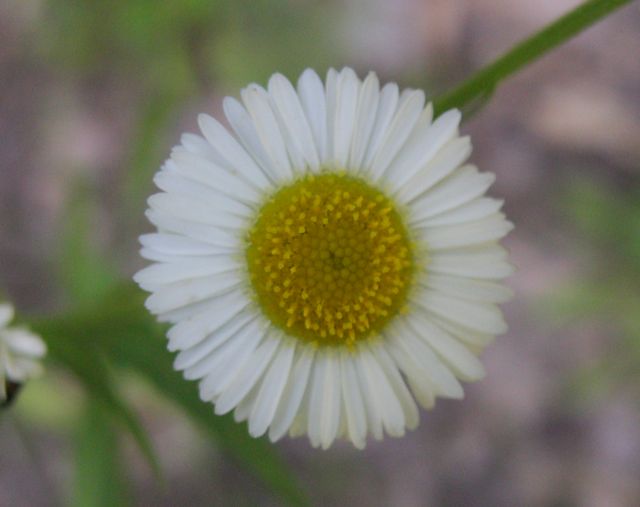 This is a strange flower. It reminds me of a pussy-willow.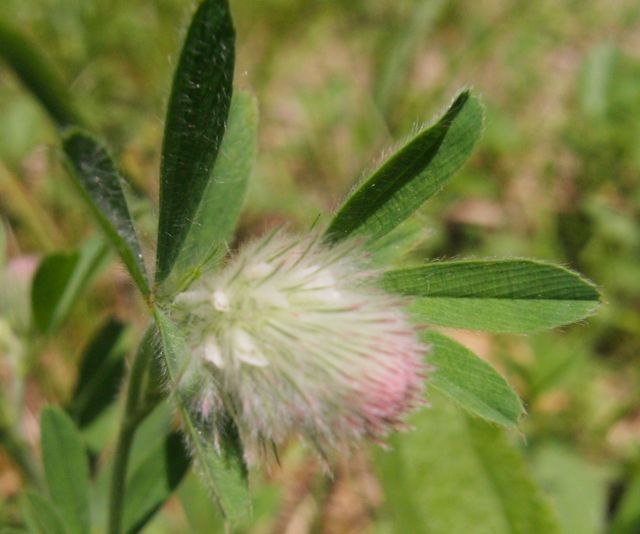 I think that these are cow-peas. If they are, then I will have something to eat in a month or so!