Flora
Part 18
More pictures of flowers. I love daisies! Just a couple more. Their days are numbered!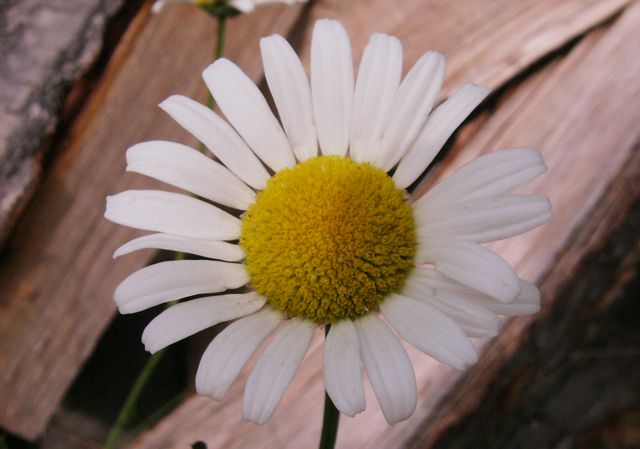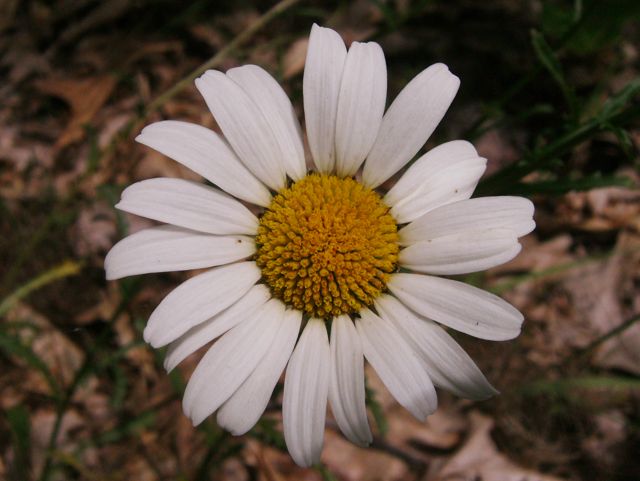 A lot of daisy "wanabees" to fill the pages.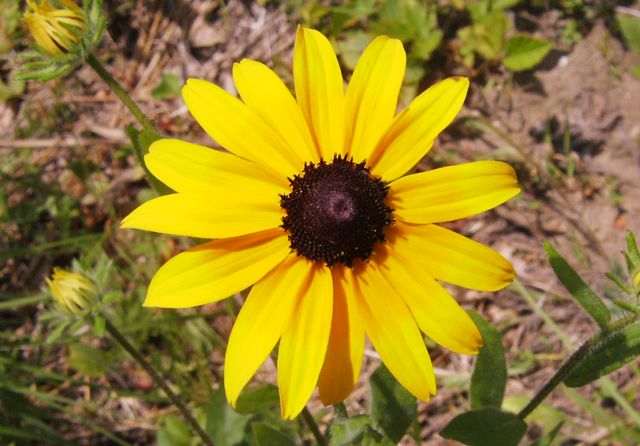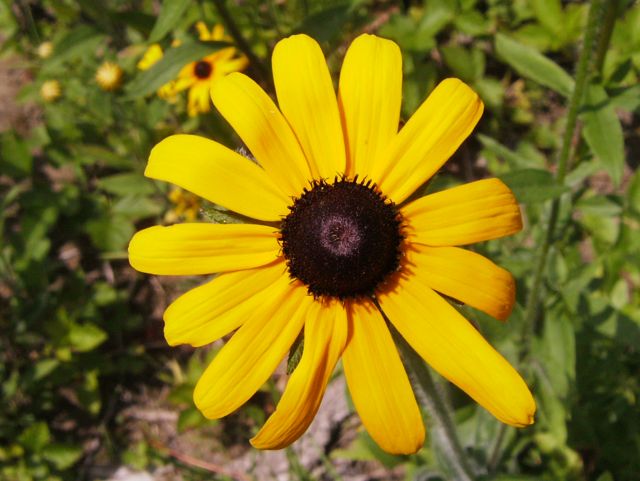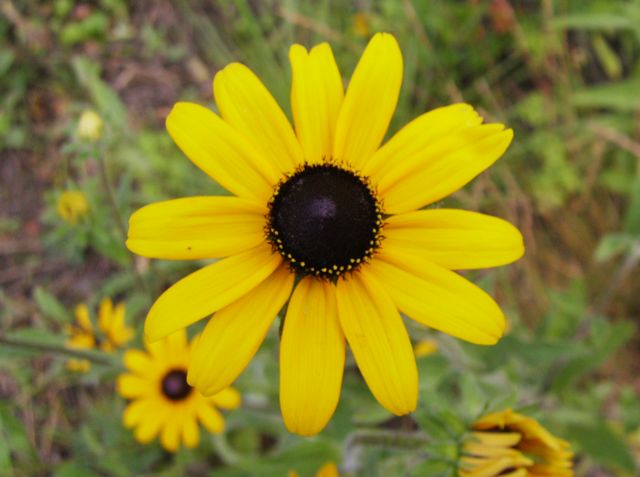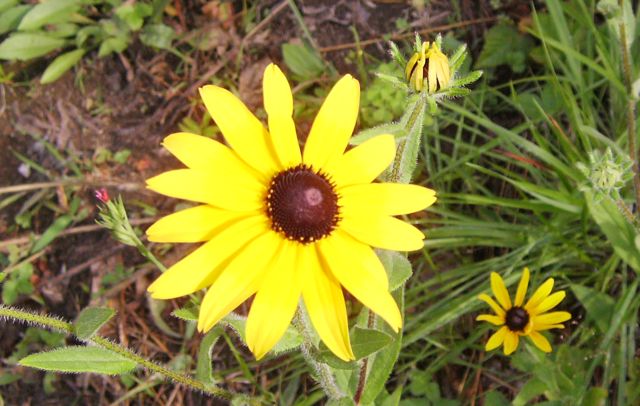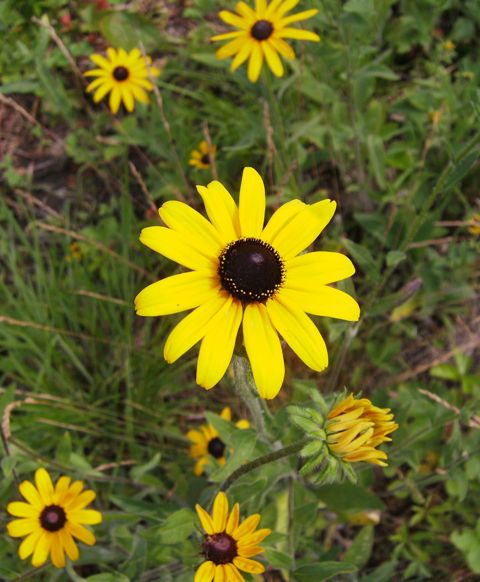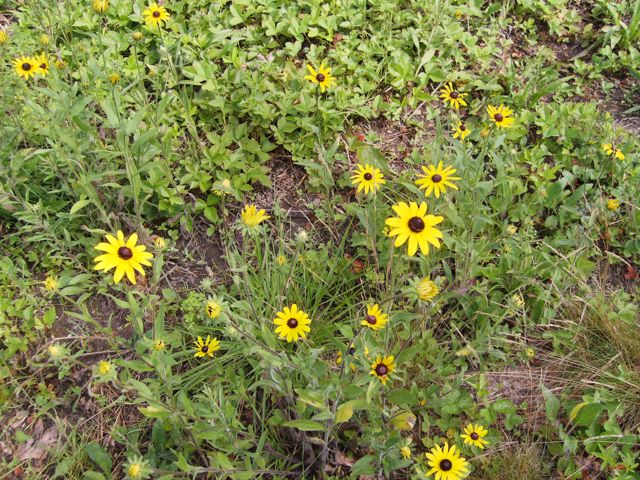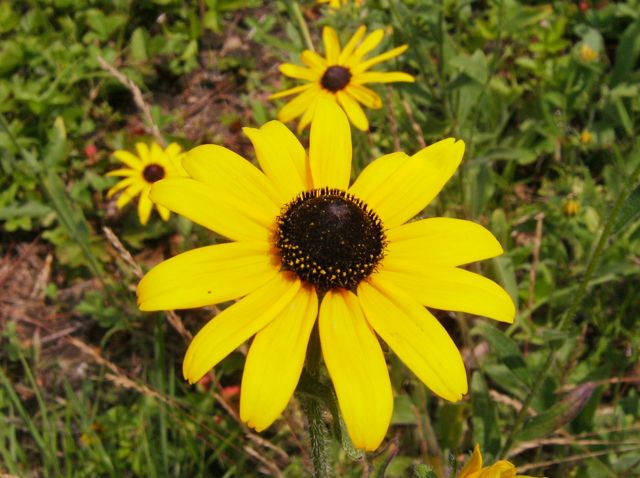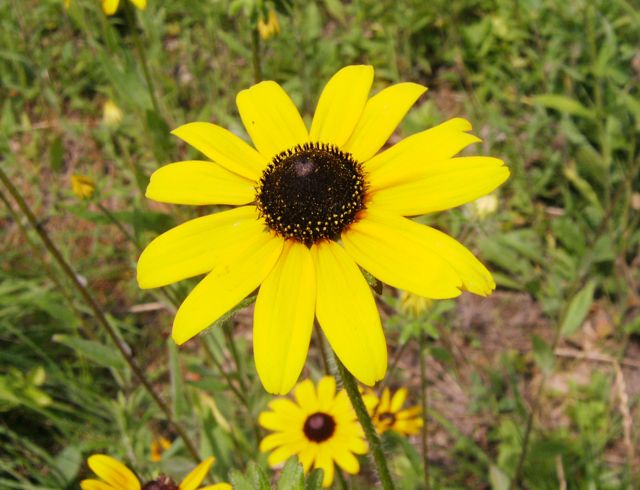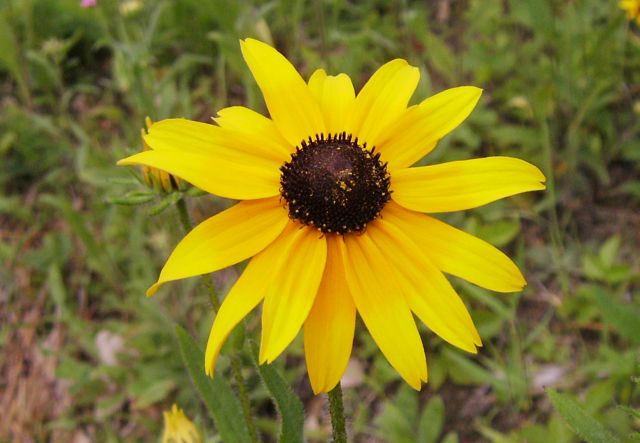 Sometimes, this delicate flower loses its blossoms before the end of the day.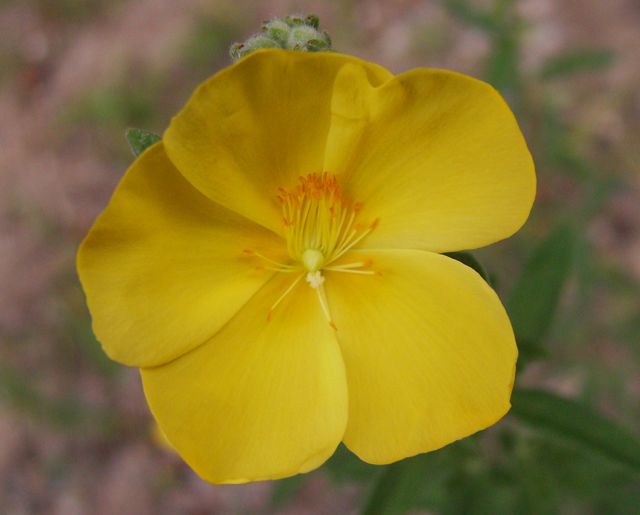 The entire blossom is less than a quarter inch.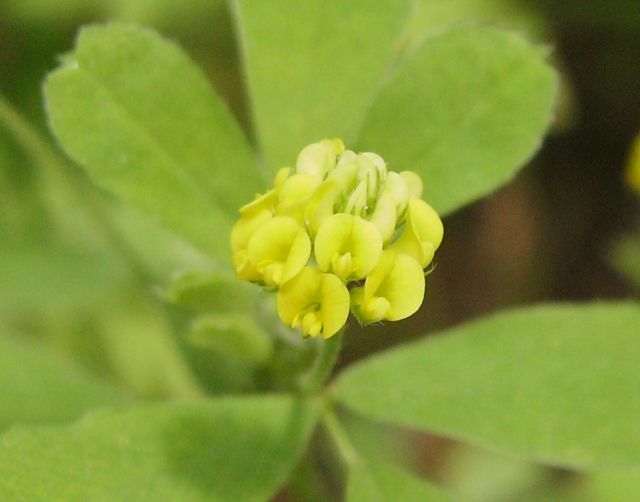 I found an interesting flower. This is the flower before it blossoms.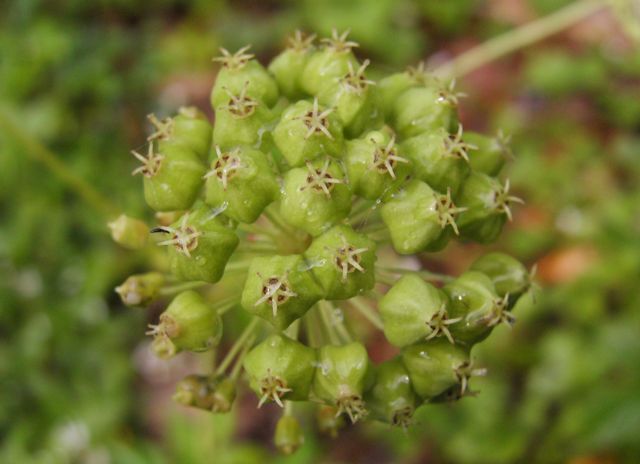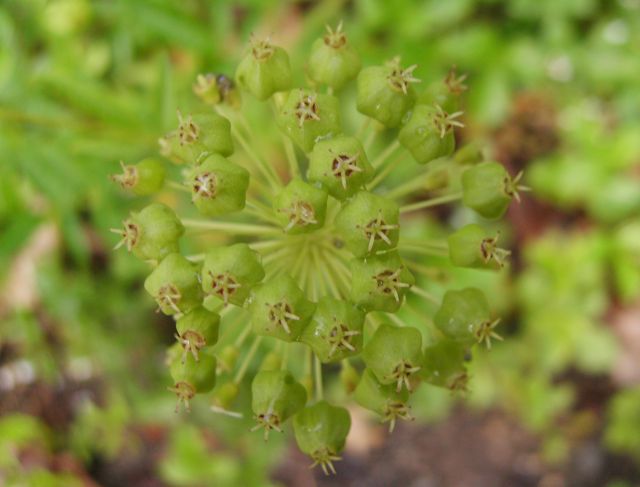 And this is the flower after it blossoms. It is small.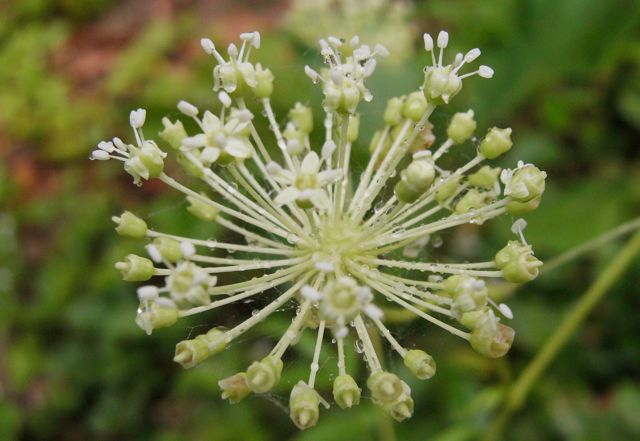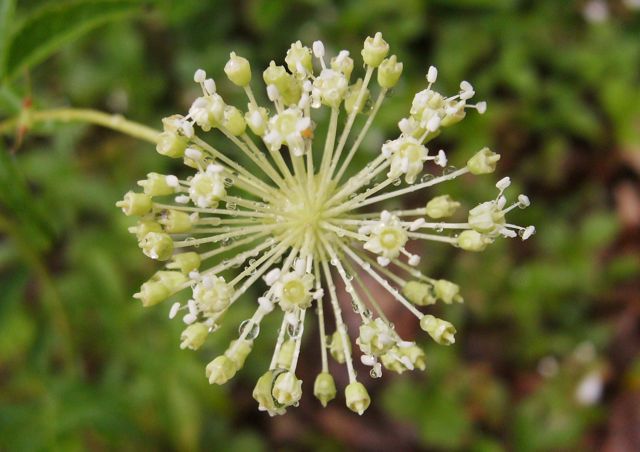 This flower is just starting to bloom.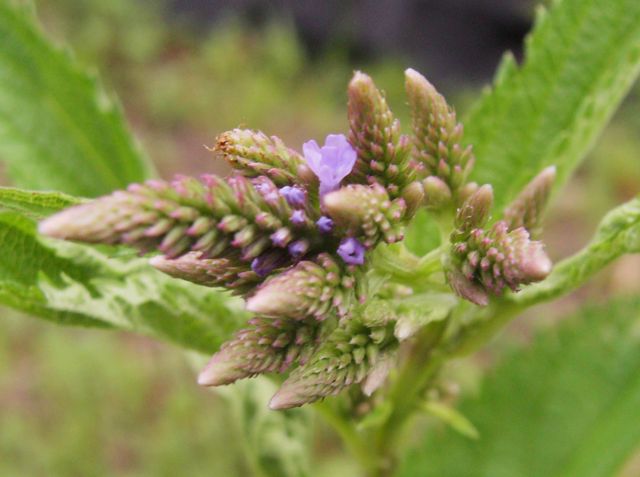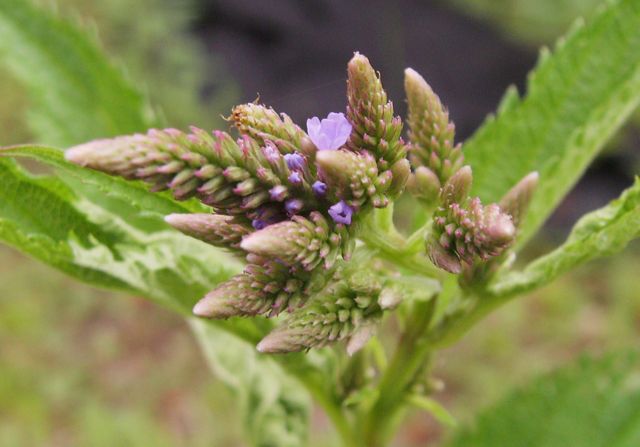 And this is a day later.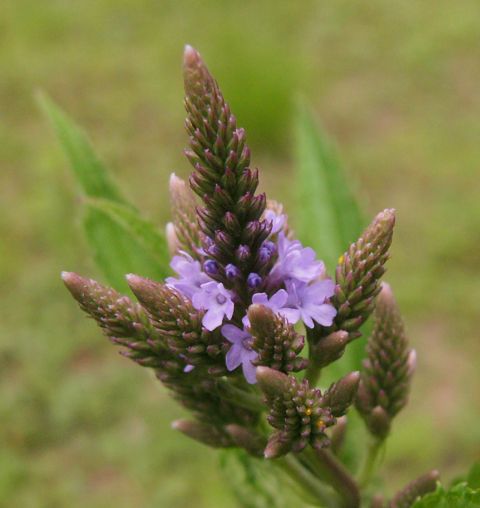 This flower reminds me of a pussy willow.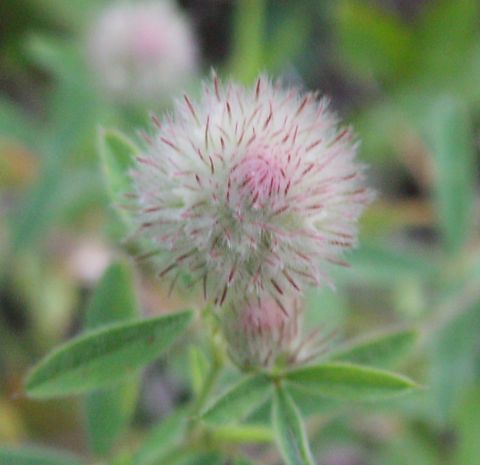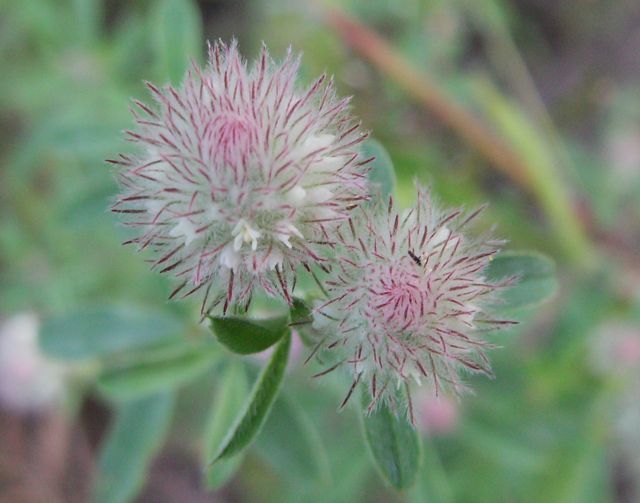 And, of course, roses.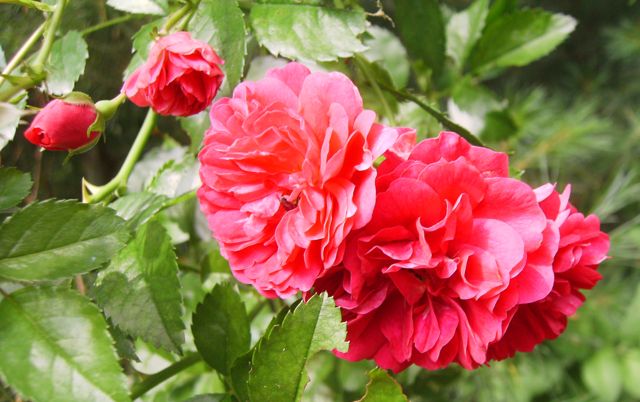 Notice the white pine needles in the background.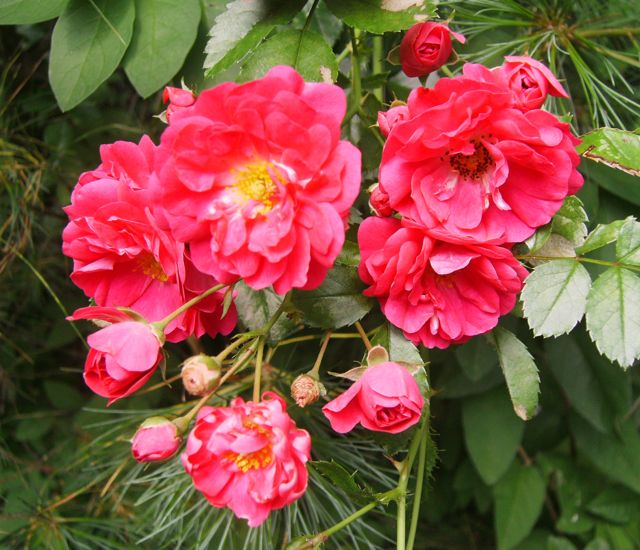 I find beauty even in weeds. The next two flowers are from the most obnoxious weeds. The flower below is from a milkweed. This blossom has a sickening sweet smell.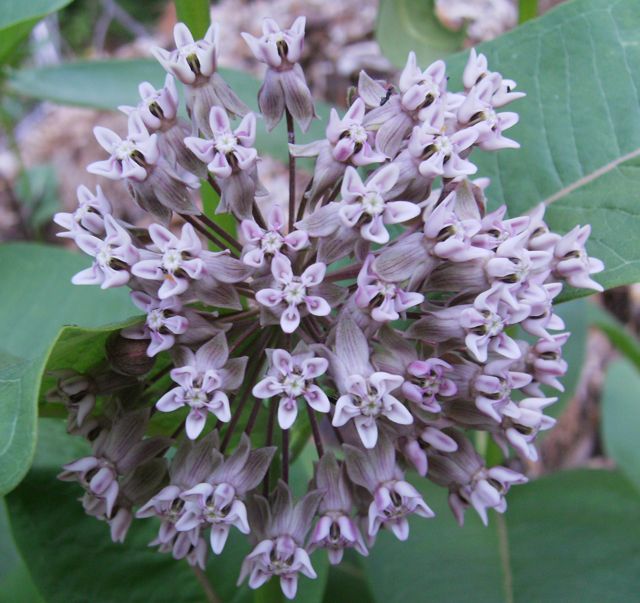 And this is the blossom of a mulleins. It is considered ugly. It likes growing beside roads. The little creature near the top is enjoying it.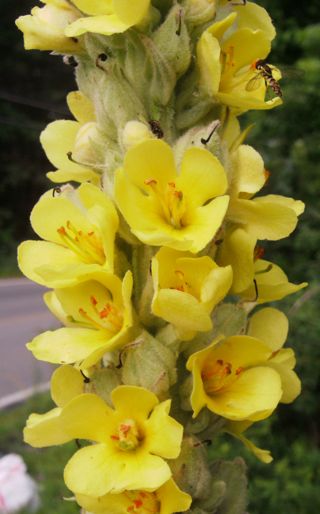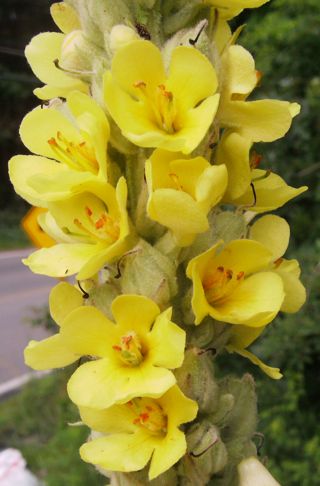 Here are some day-lilies near the beaver pond.