Flora
Part 32
It is almost the middle of September and most flowers are gone, but there is one flower that is abundance. I have found four different versions that seem to vary in the size of the blossom and the length of the stem. This is the smallest version. At first, I thought these were the small daisy, but the center is much more intricate. Different colors appear on the same plant.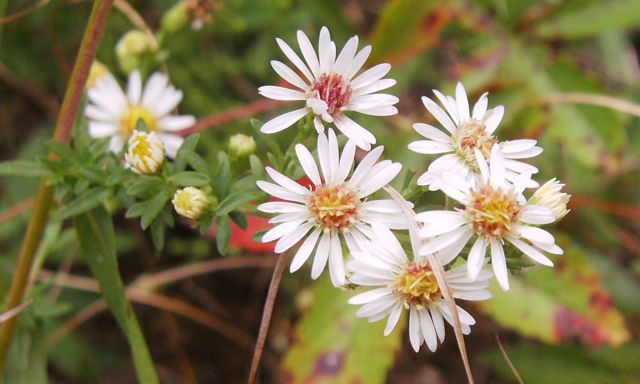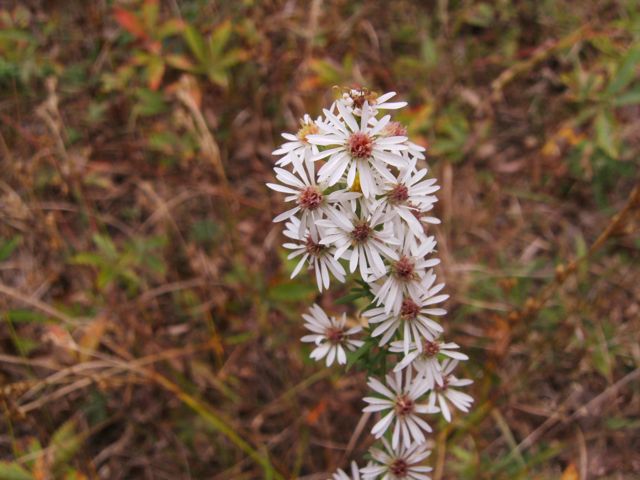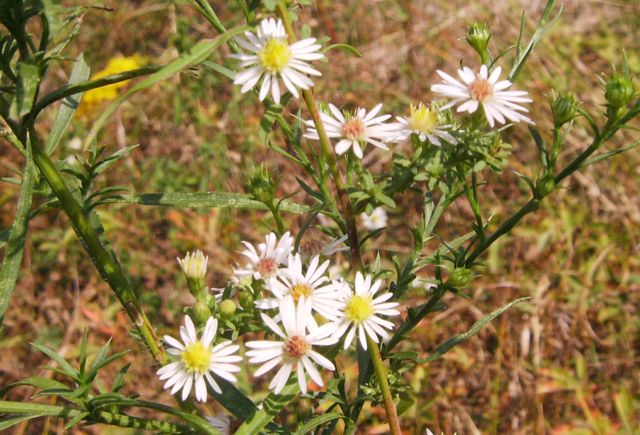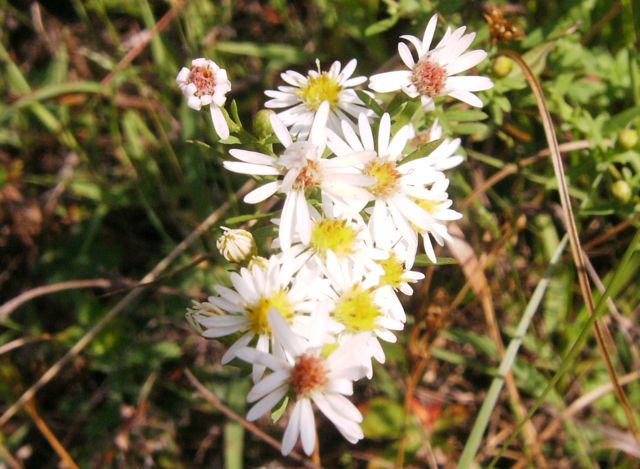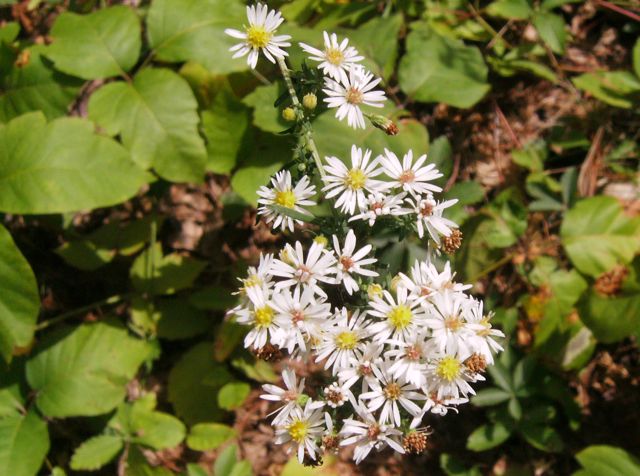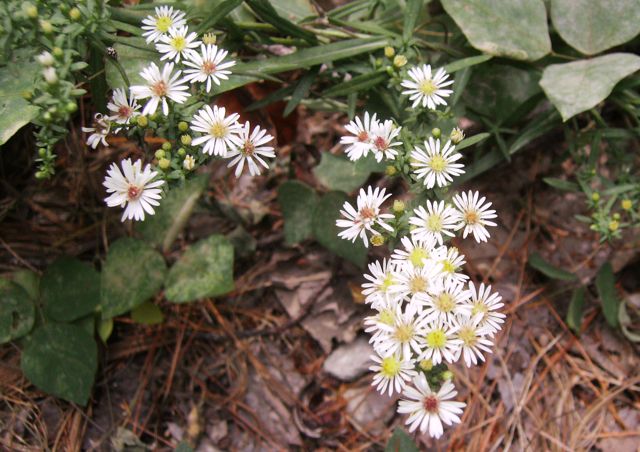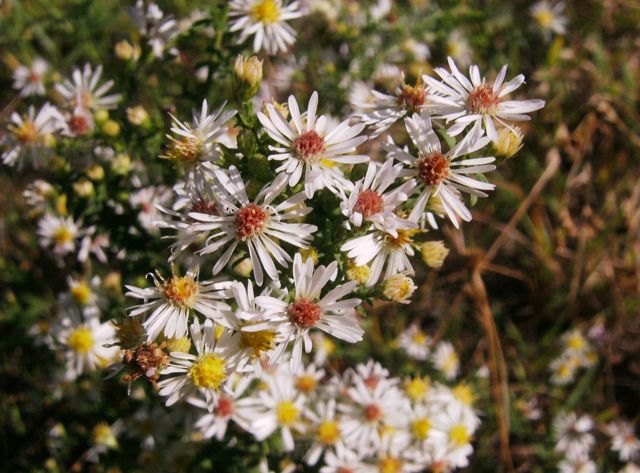 I found a bush with these small, but intricate, flowers.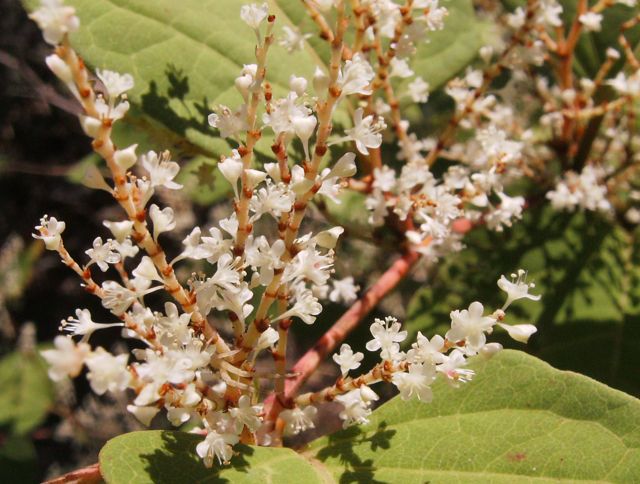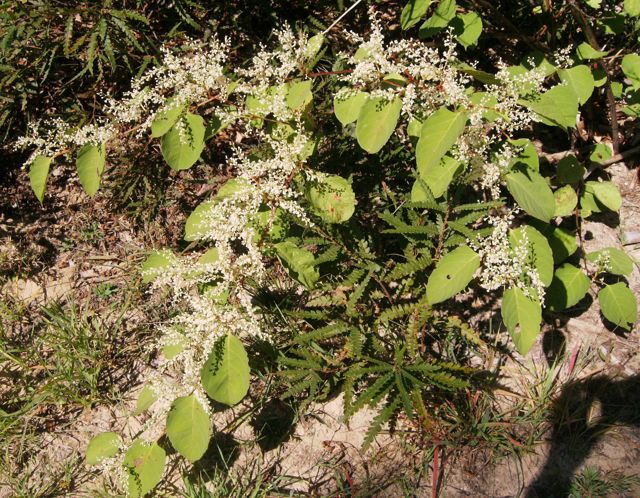 And more of this strange seed.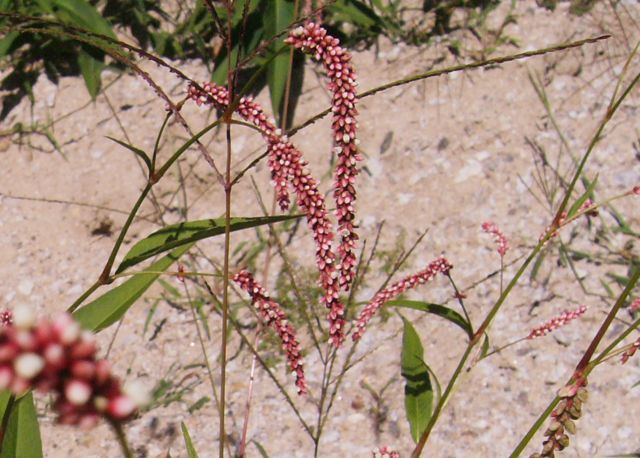 Goldenrod!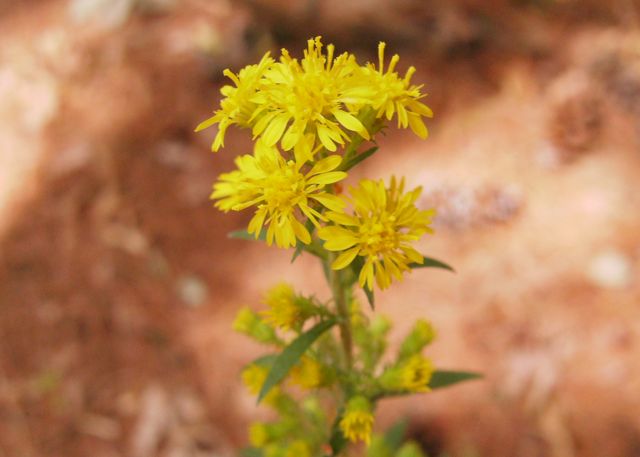 This is another variety of the plant at the top of the page. These are the largest that I have found of blossom and stem. They are more than twice as large. There is also a purple tint to the petals.