Flora
Part 47
Some flowers and plants seen during 2012
The swamp to the south of the old railroad grade on Stony Brook on July 28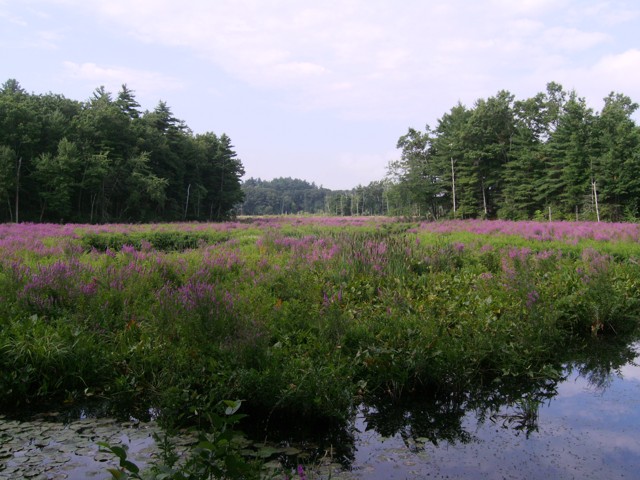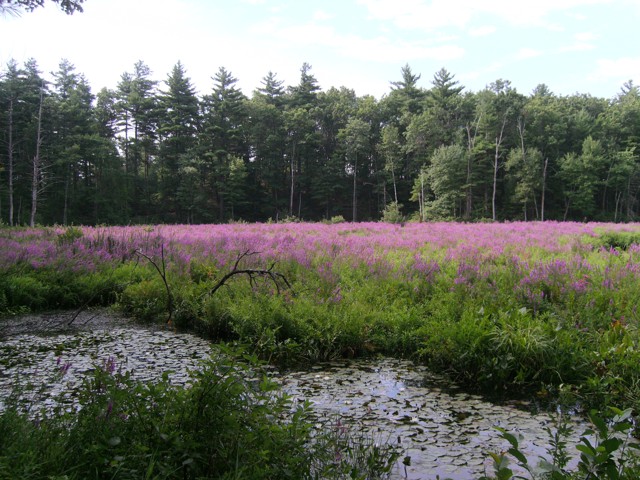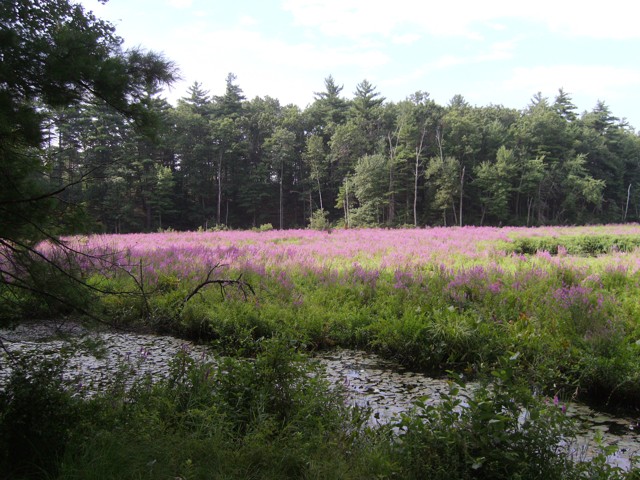 Some lily pads and flowers in the beaver pond on July 19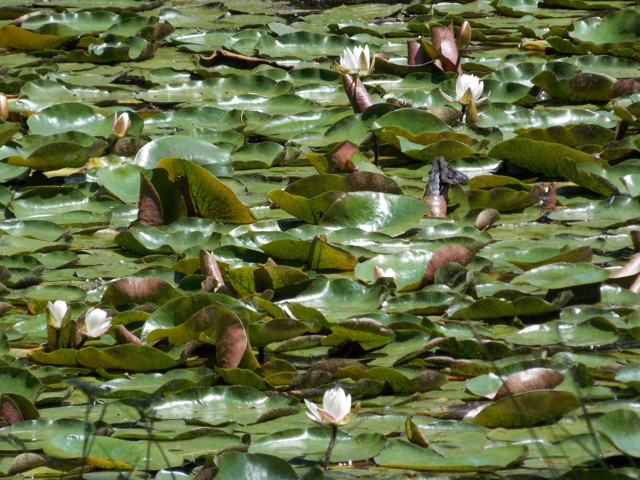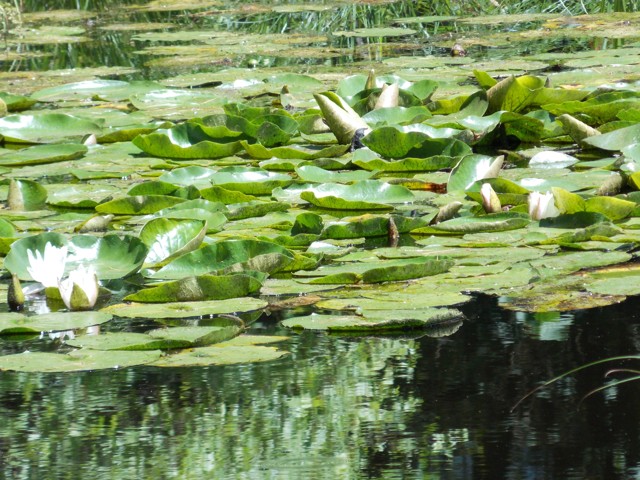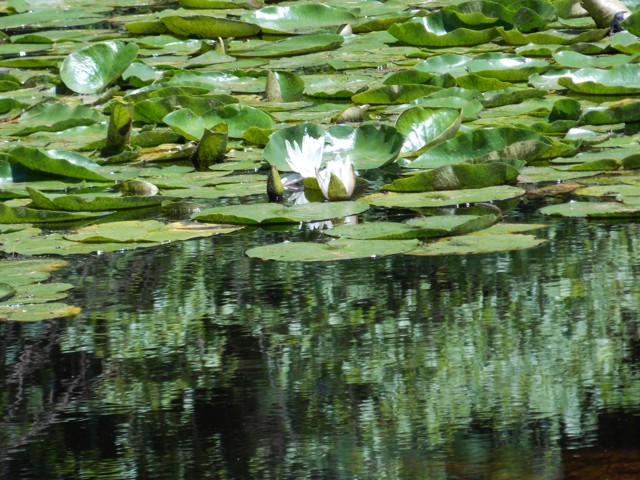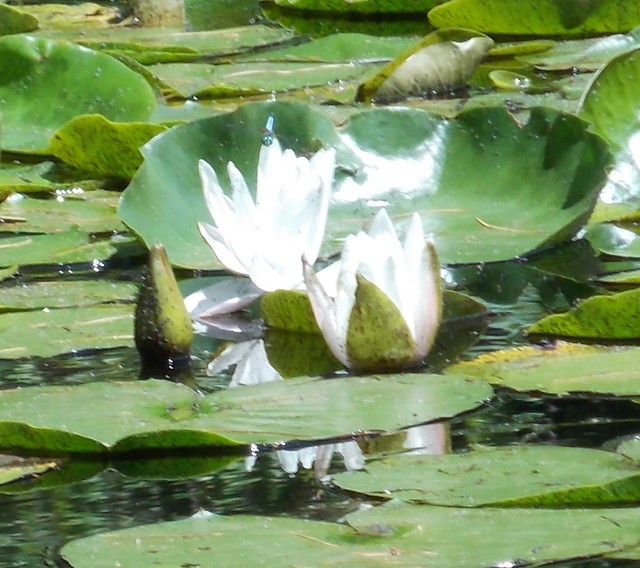 Pictures taken on September 8 on the abandoned trolley line near Forge Village. These leaves were huge, maybe a 18 inches across.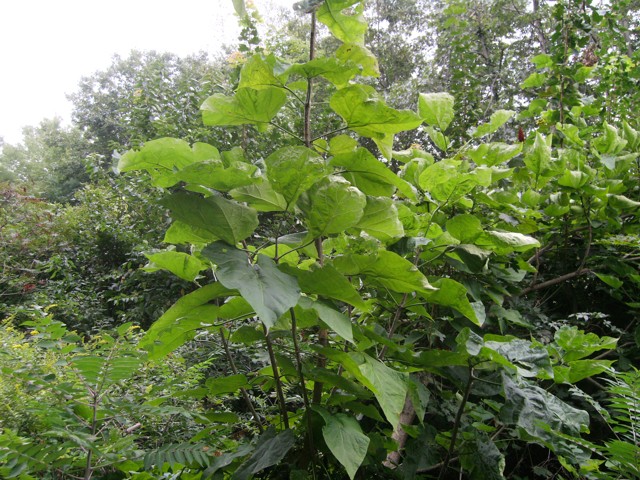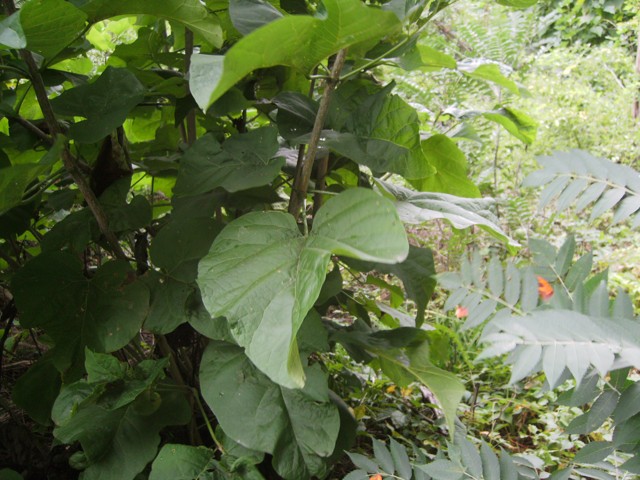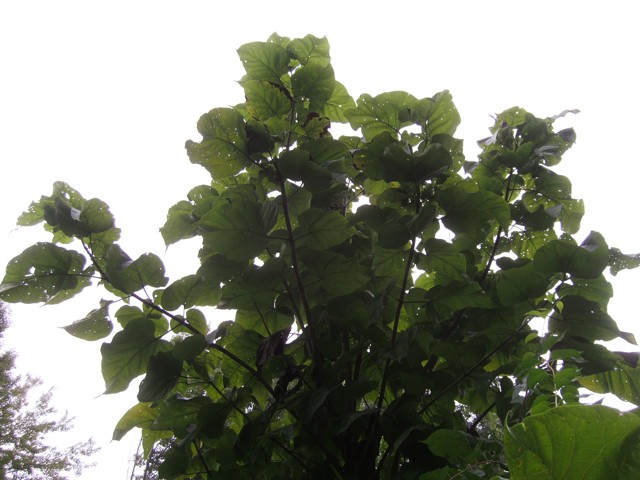 A flower (slightly out-of-focus). I will get a better picture next year!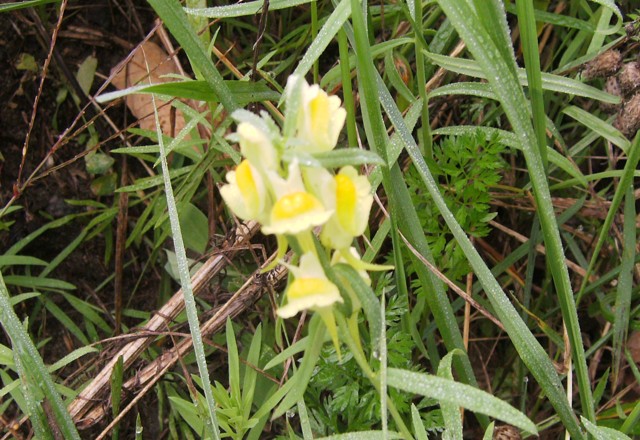 October 27 and a very foggy day. The pink leaves on Kissacook Hill caught my attention.