The Pond
Autumn
With a very dry summer, my little pond is now just a wet meadow. With autumn, the trees are at full color. Morning is my favorite time of day and I like taking pictures at sunrise when the shadows hide the valleys and the treetops are bright with the first rays of the sun.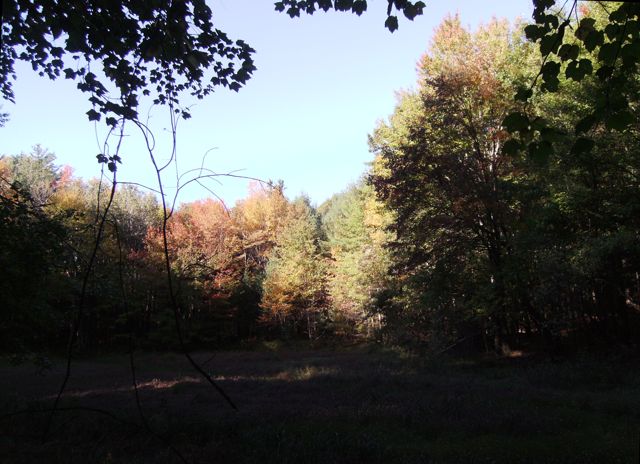 Later in the morning, the colors are the brightest.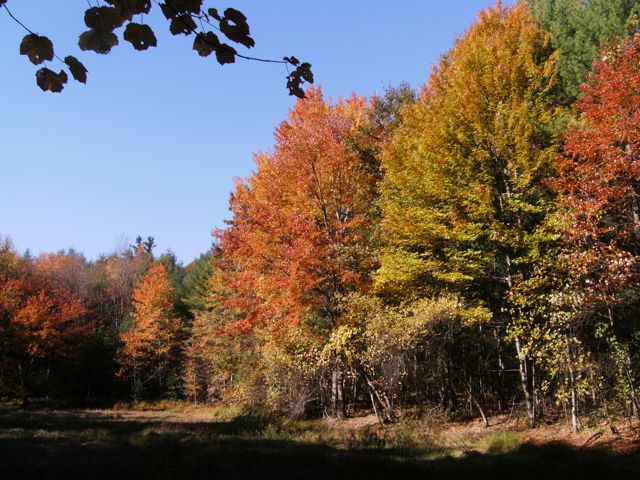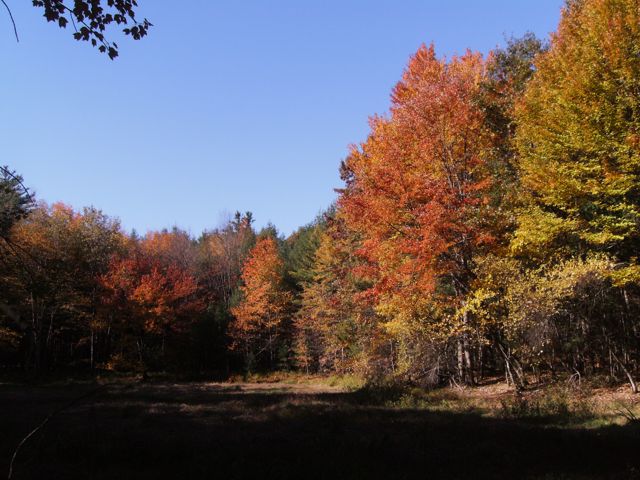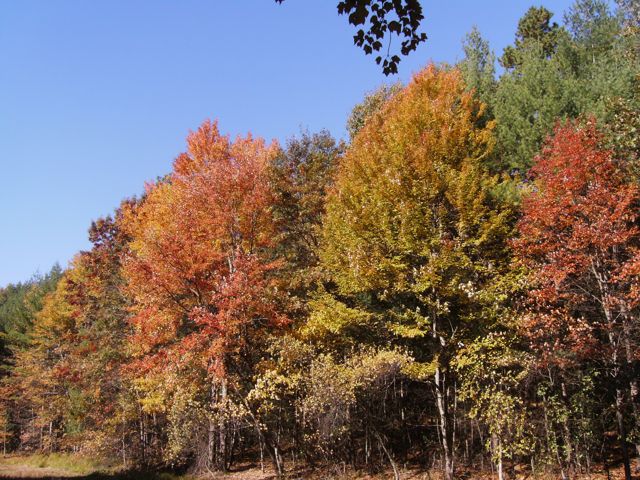 As I prepared to take another picture, the color of the leaves on the ground caught my attention.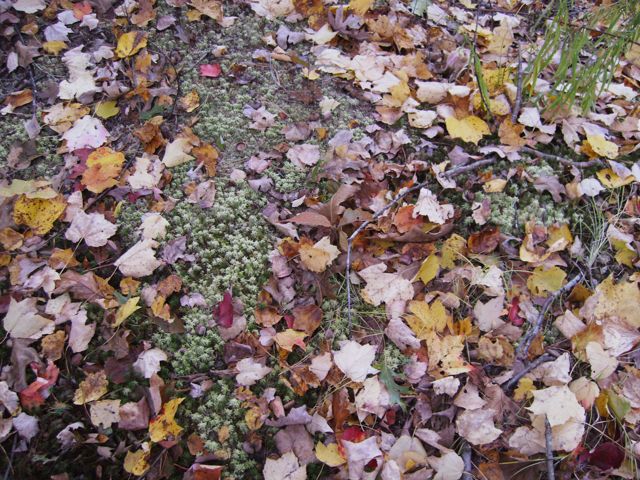 Another sunrise!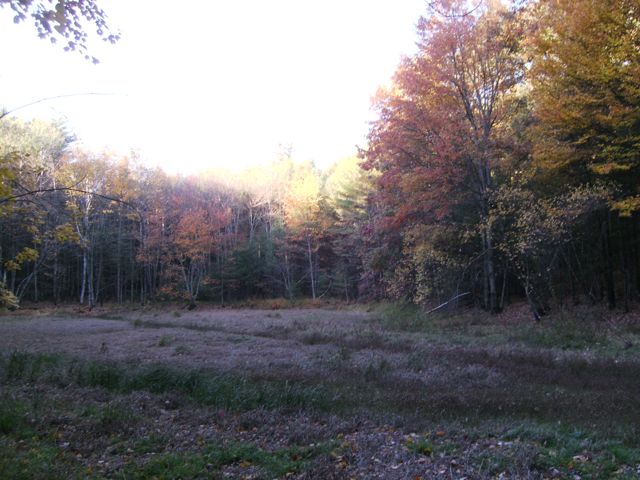 And another picture taken later that day!