Trains
Trains 12
November 3, 2012, a train near the lake.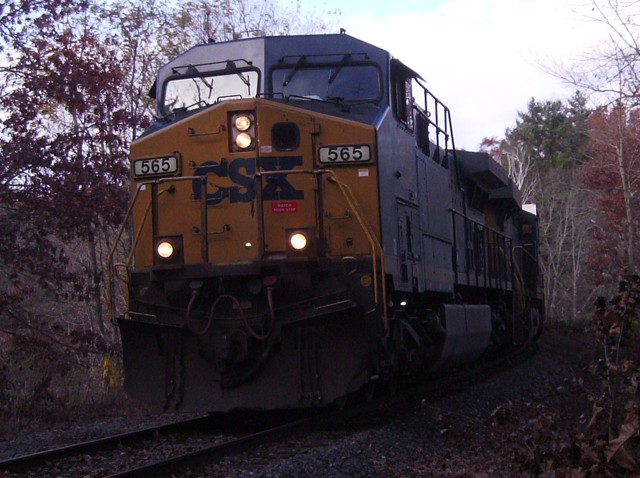 November 17, 2012, a train parked over Stony Brook near Mill Pond.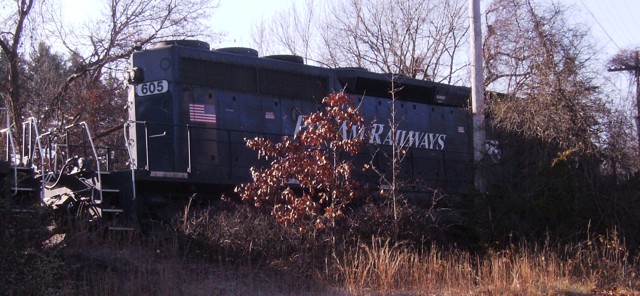 December 29, 2012 was a drab, snowy day. There were two trains. The first was photographed near the Town Farm Road crossing.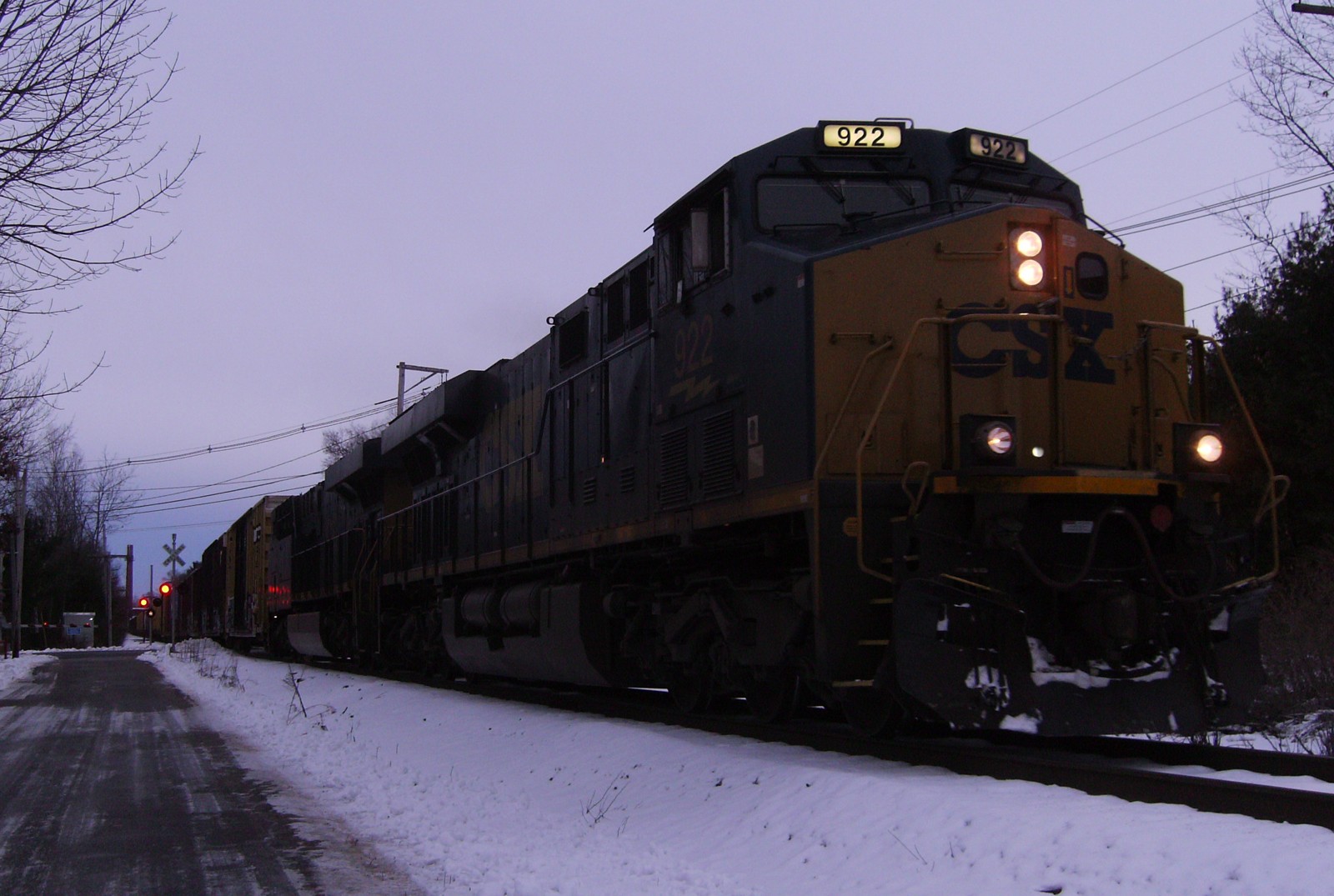 The second train was near the lake. Almost all of the cars were filled with calcium carbonate, commonly known as lime.