Trains
Trains 9
June 30, 2012, a three engine train passes by the lake.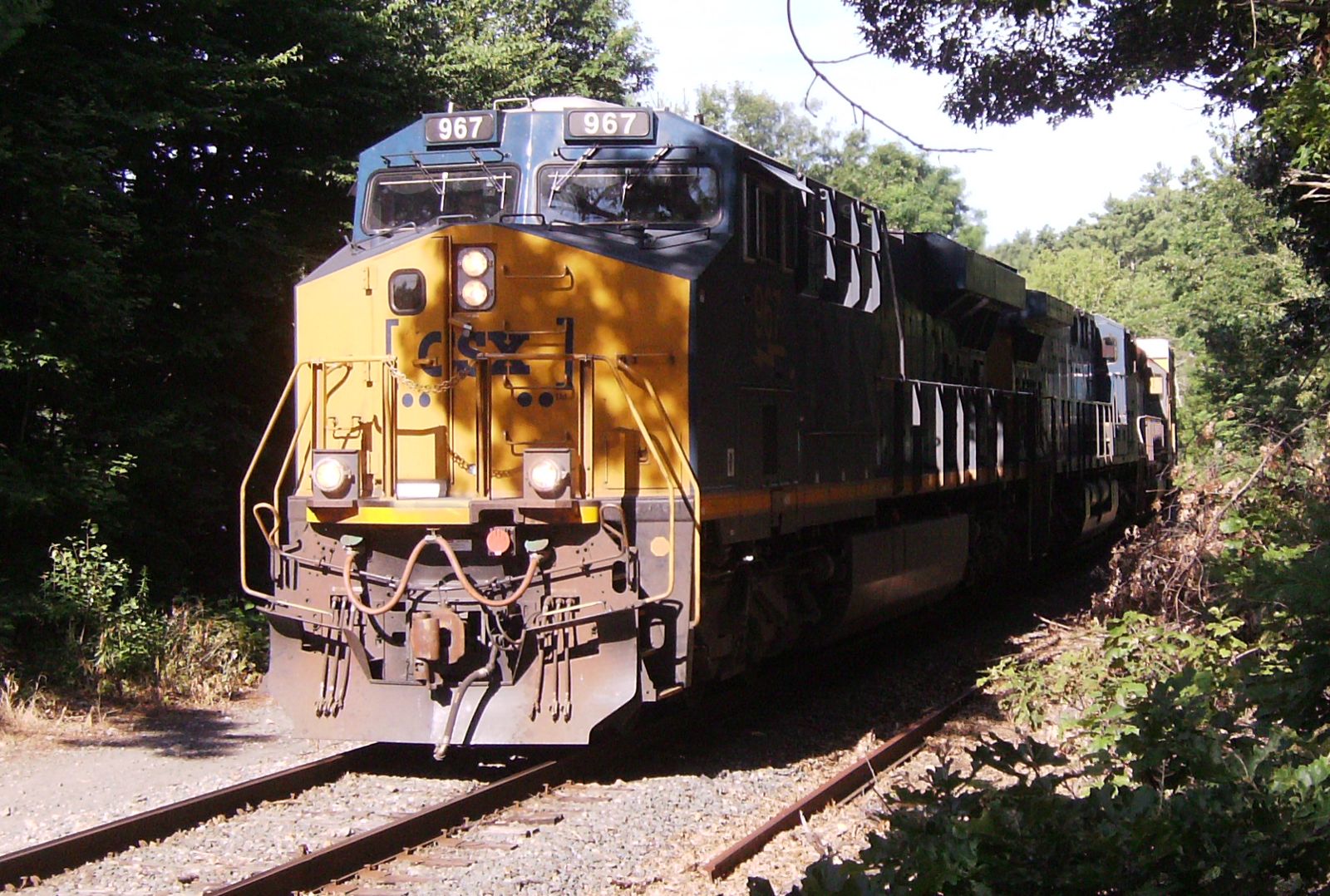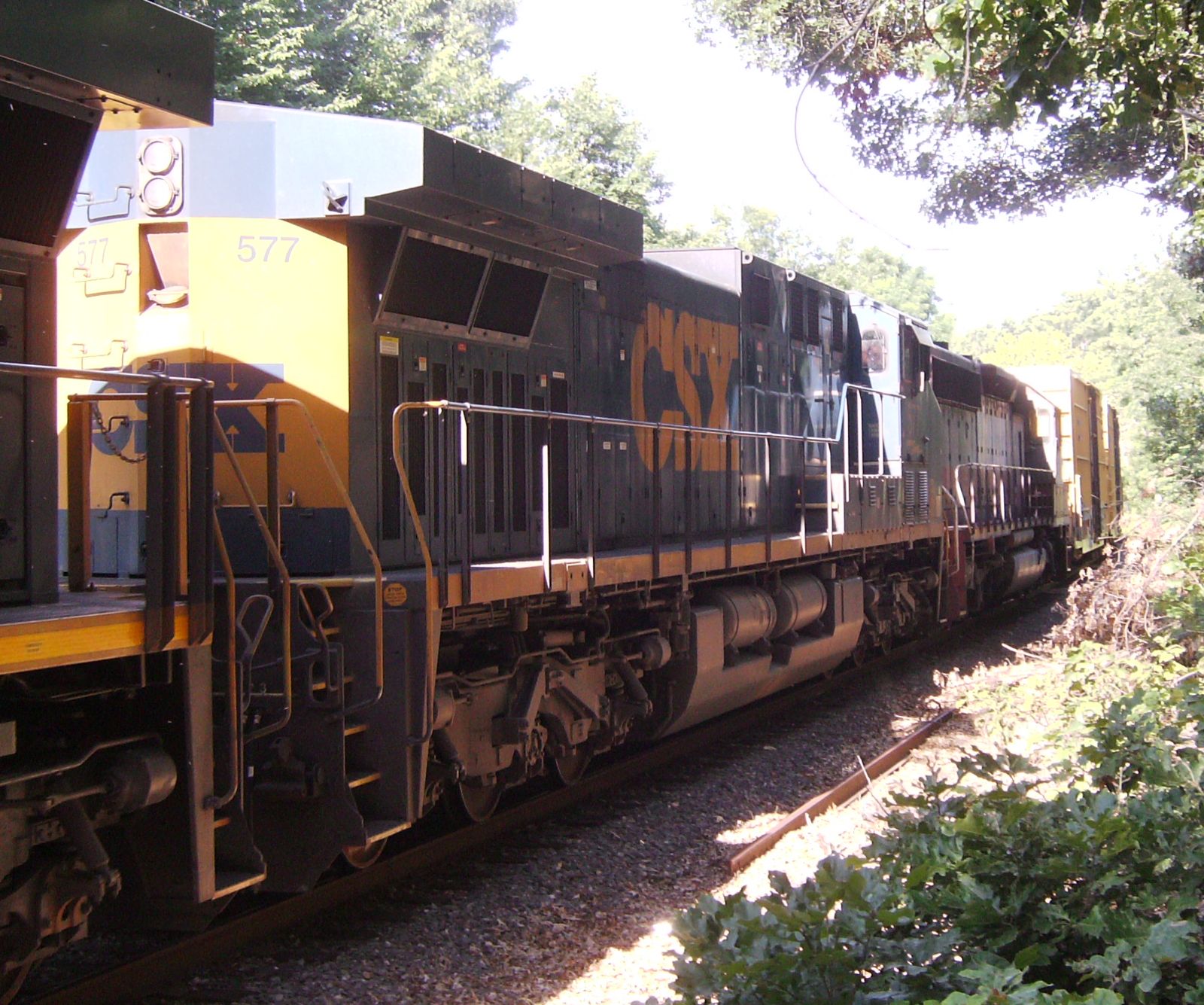 The last engine is somewhat old and painted red, but take note of the number.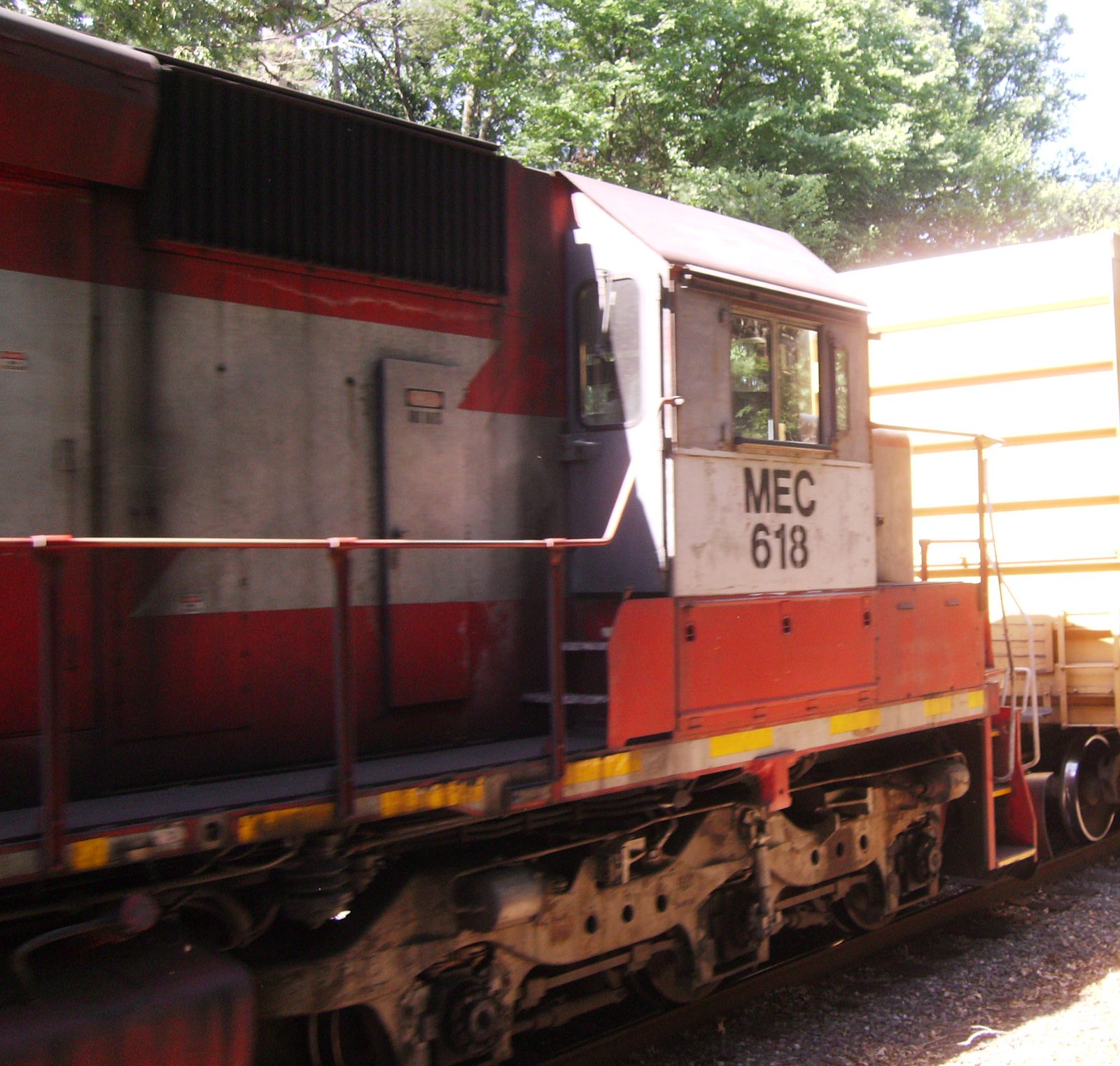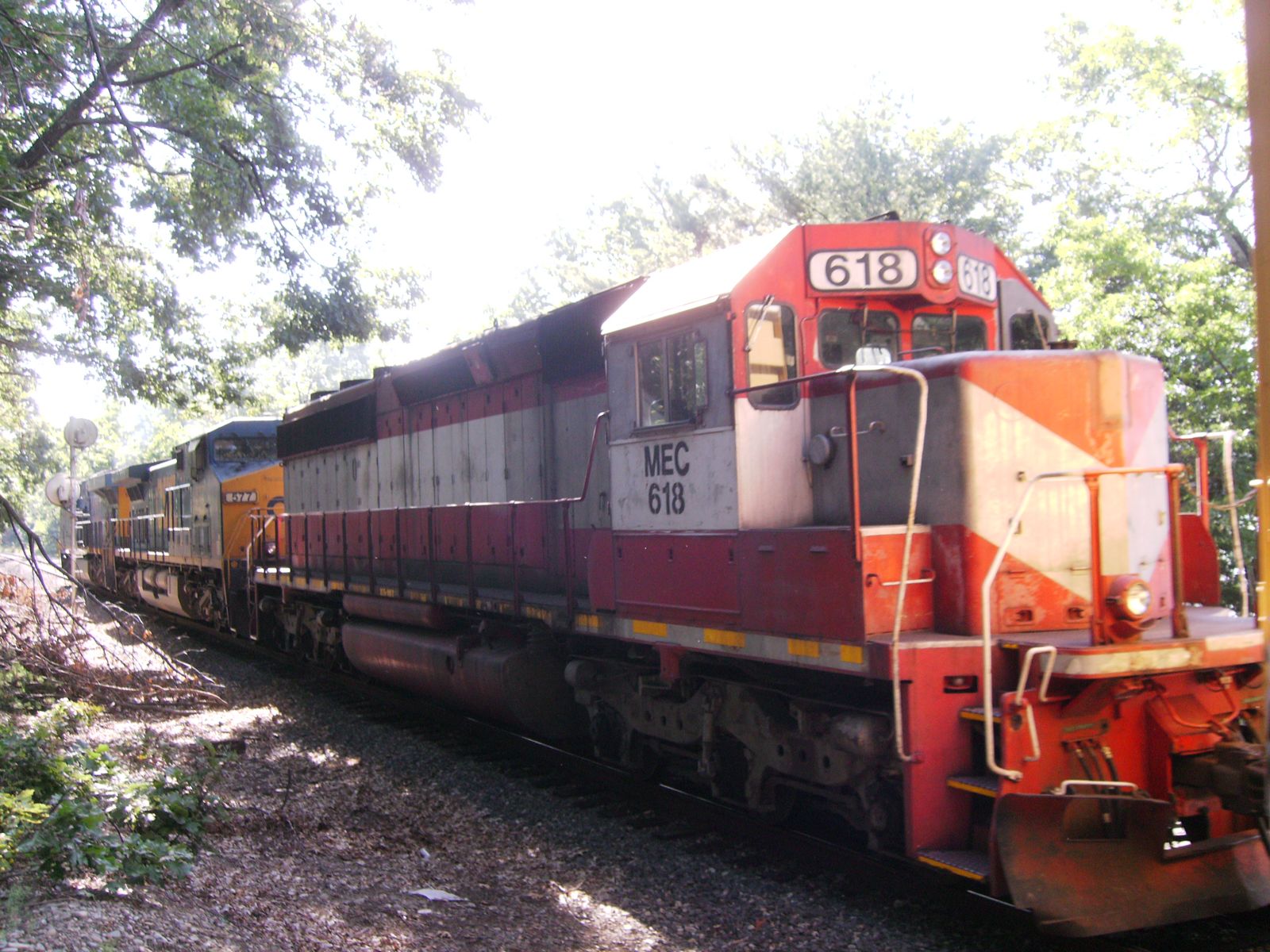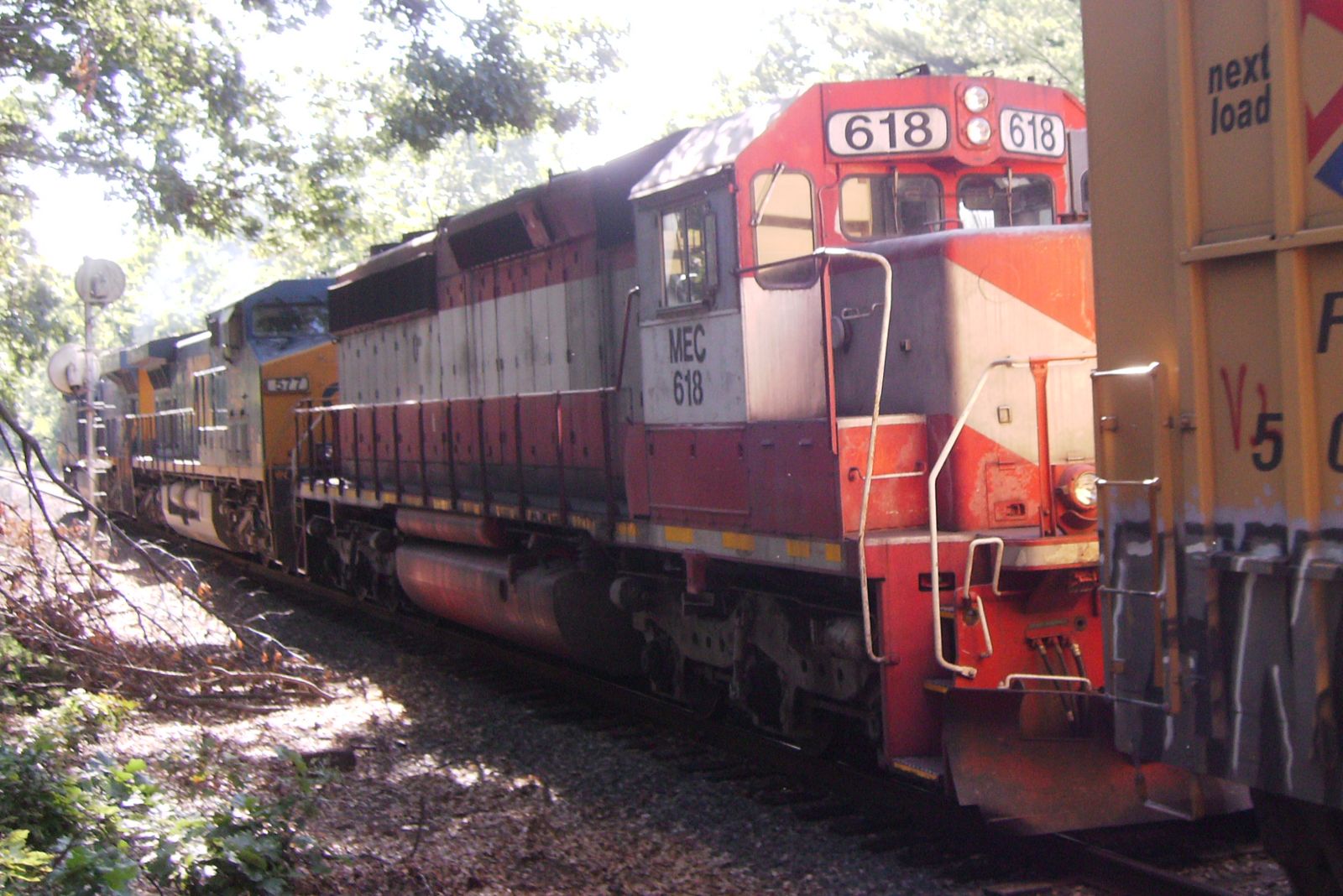 August 4, 2012, this one is a real treasure! Notice the last engine on this train. It belongs to a passenger train.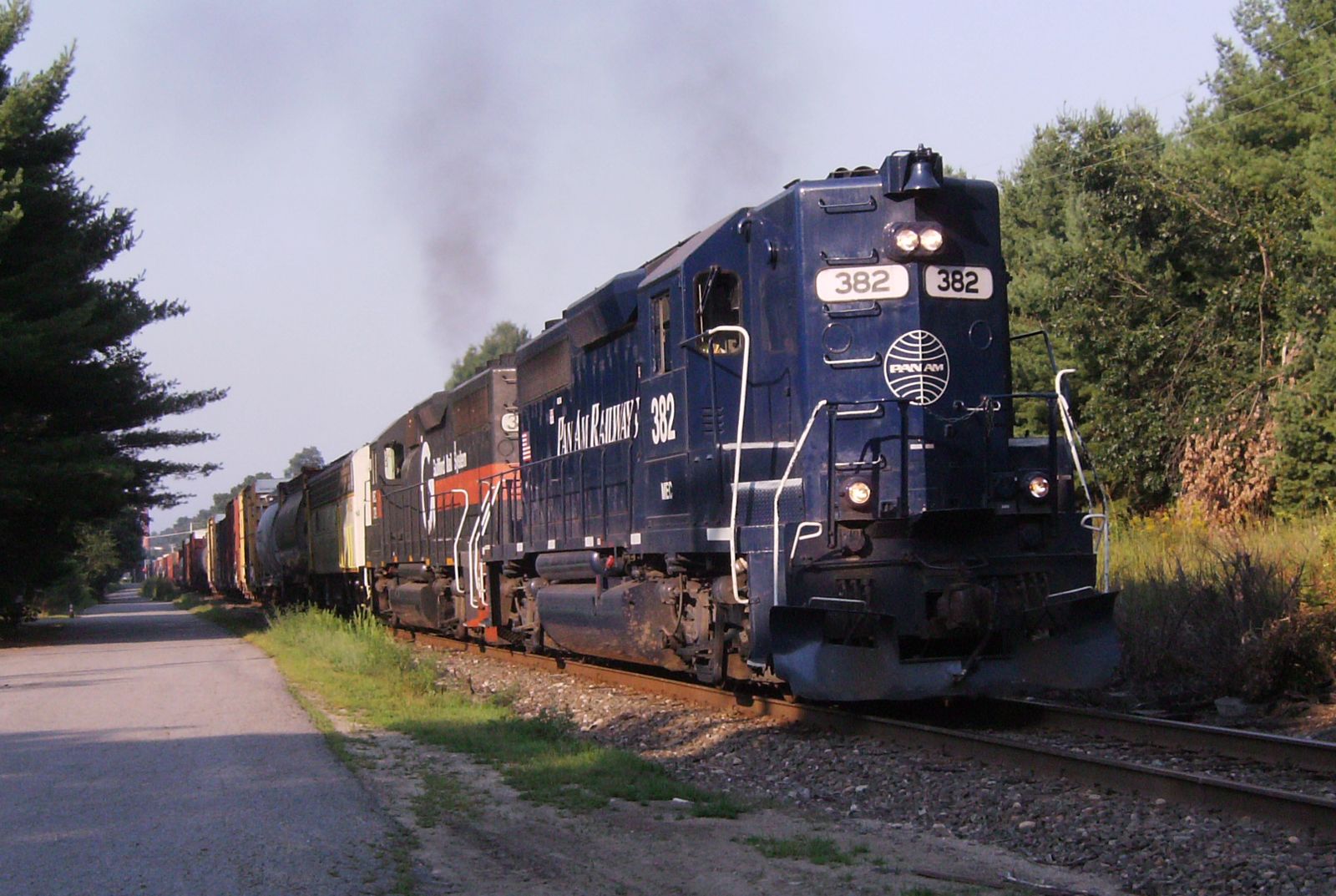 The engineer does not look too happy about being photographed!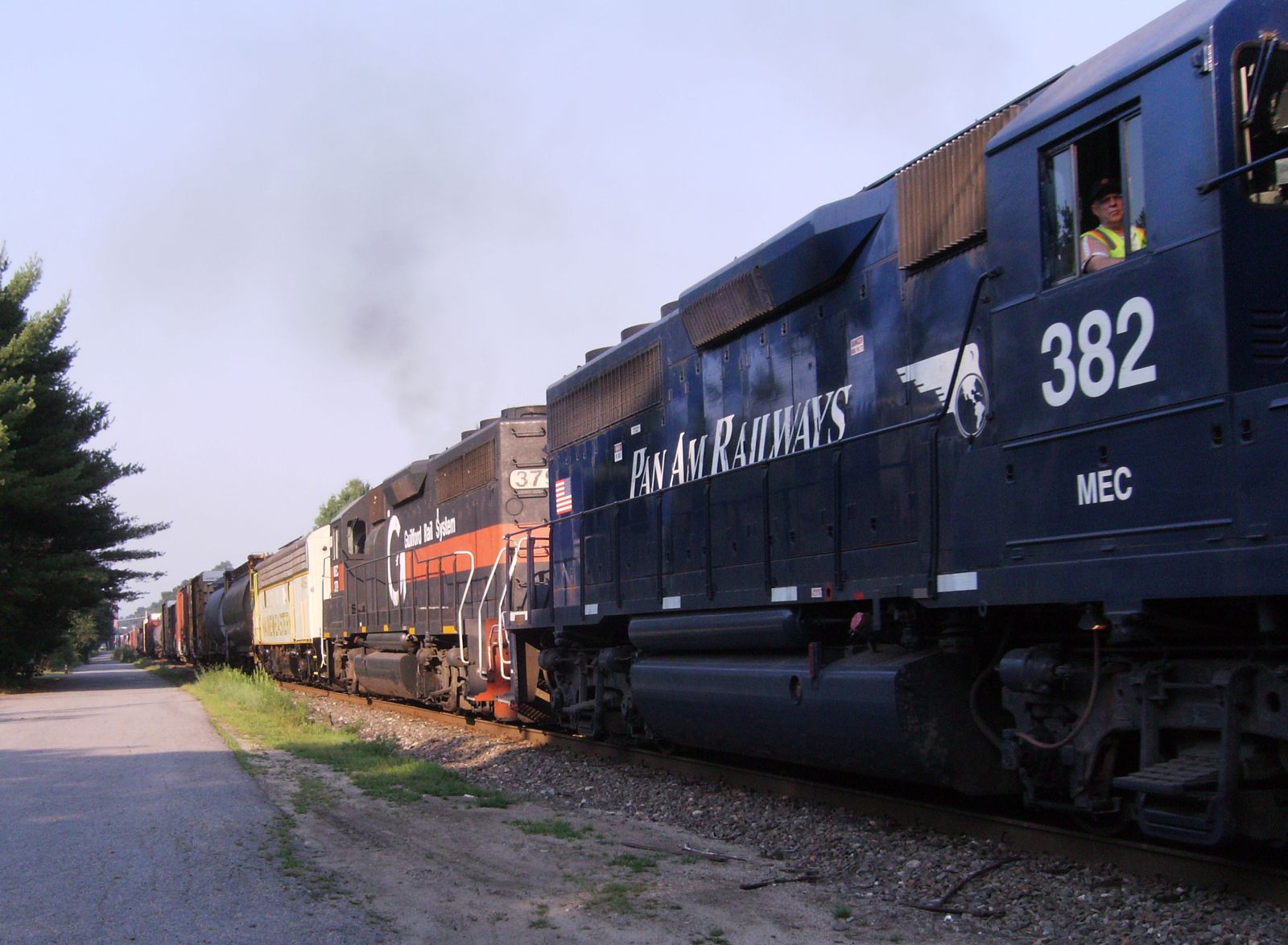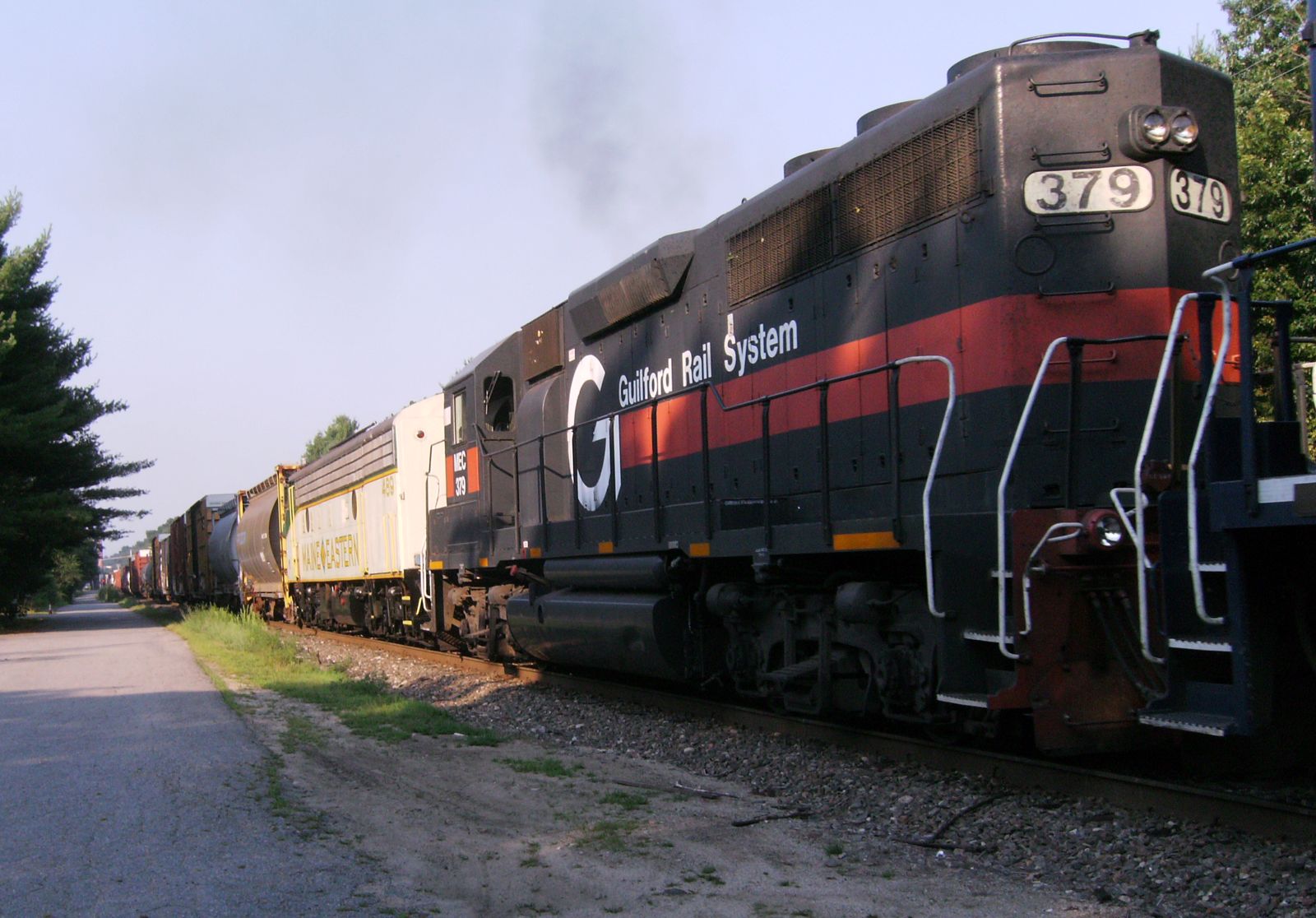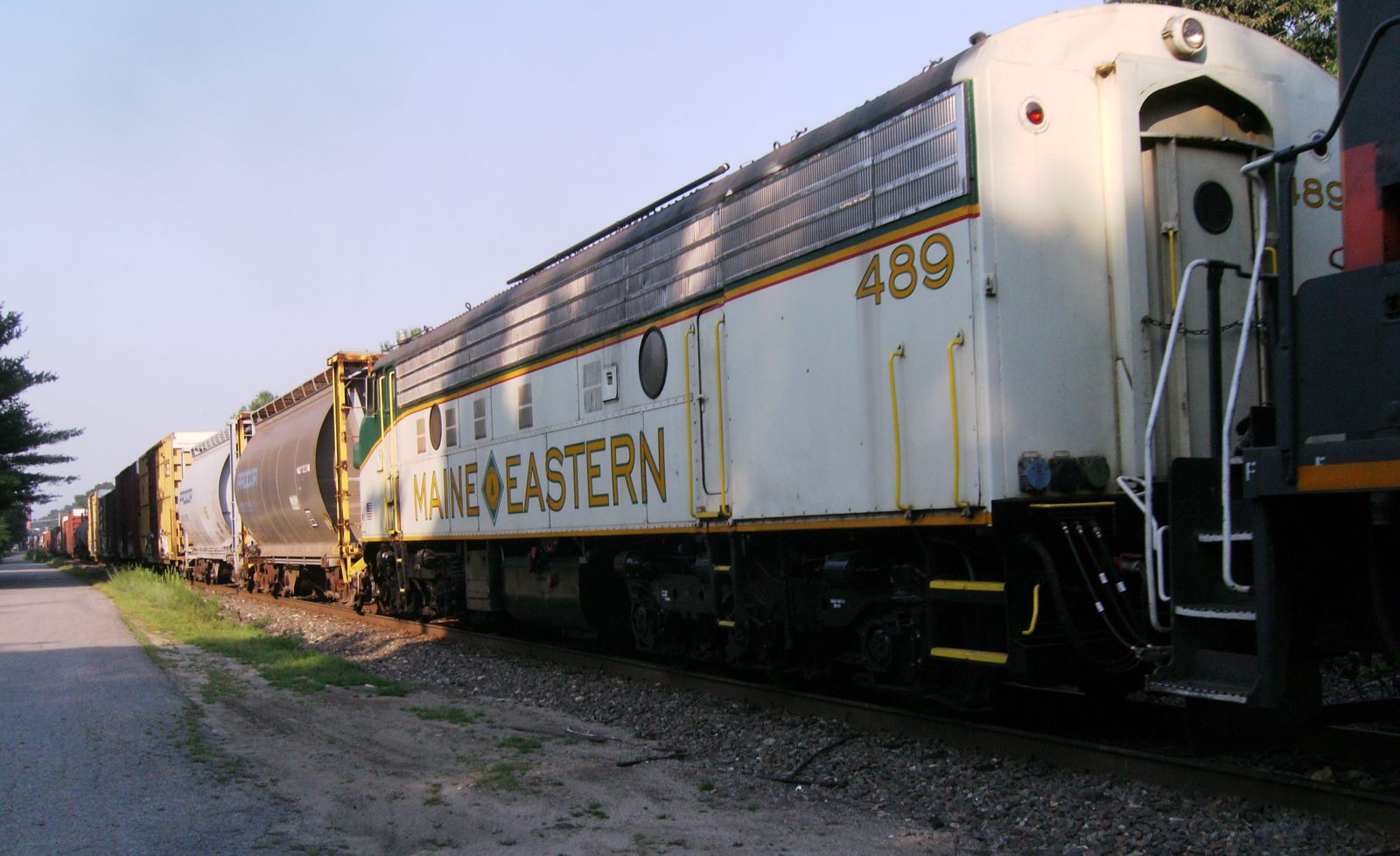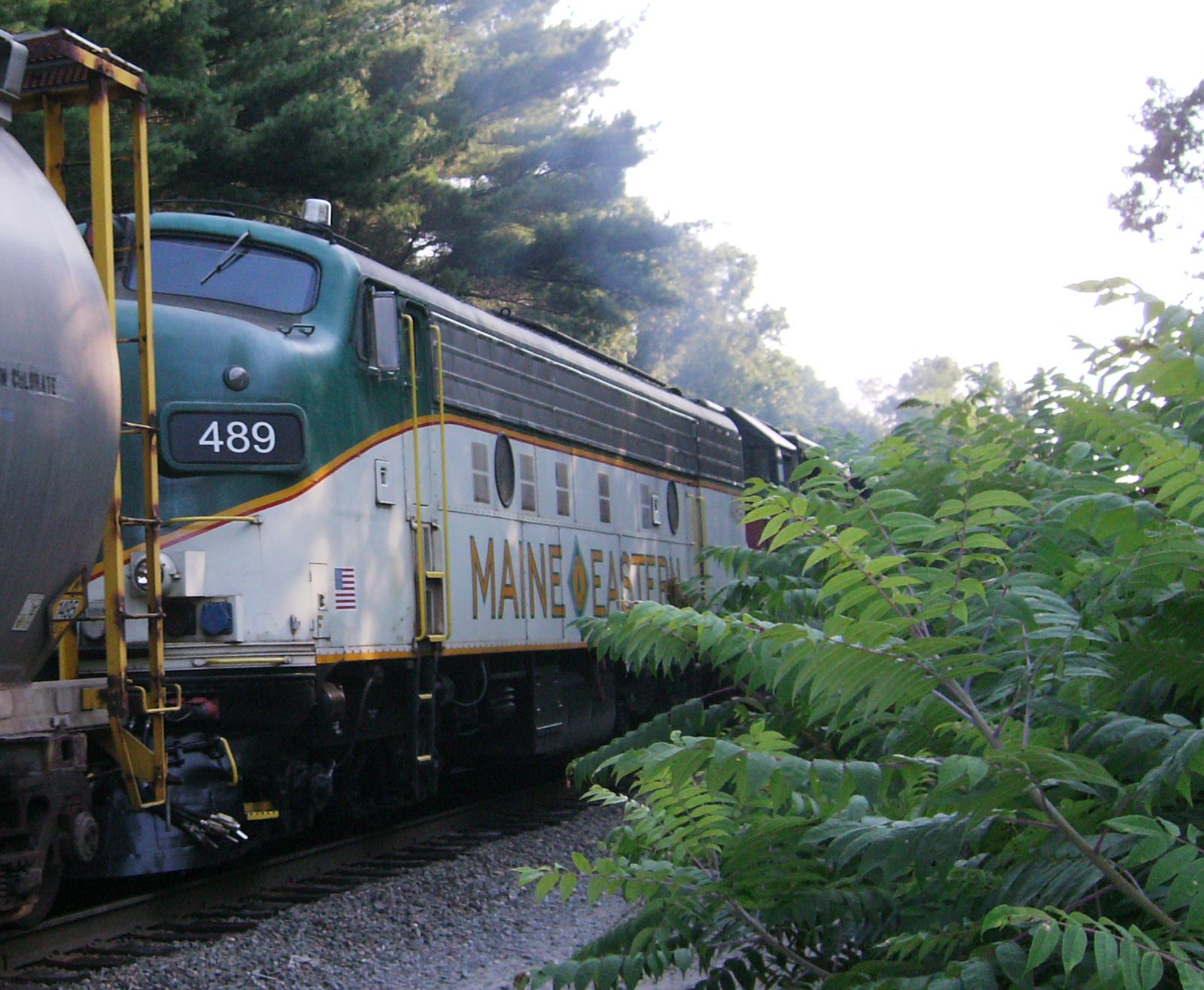 August 11, 2012, I took this picture from above the place where I took the pictures above. Notice the number on this engine!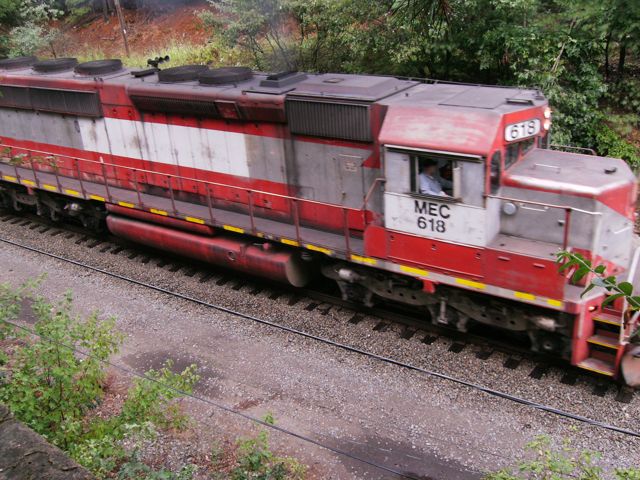 About an hour later, another train near the lake.